Careers
Overview of all TriFinance jobs
()
Stay up to date with our latest jobs. Sign up and get a weekly update.
As a project consultant you have a permanent contract with TriFinance. Based on your ambitions, you perform missions at our clients.
Our internal team (BaseCamp) is the linking pin between the ambitions of our project consultants and the needs of our clients. All colleagues have the necessary expertise and experience in Finance and Human Development or are part of our expert support units.
You are looking for a permanent position at one of our clients. Every year, our dedicated team of recruiters matches more than 200 finance professionals to the job they have been looking for.
As a freelance professional, your goal is to find challenging projects that allow you to grow and develop your skills. You prefer to work with a company that acts as a supportive partner in your professional journey.
Is your dream job not listed?
Can't find a job suited for your profile? Send us an open application.
Grow your ambition
Want to grow your ambitions? That's what we aim for at TriFinance.
You will work in a stimulating, professional and motivating environment where we actively share knowledge and collaborate. Here you can challenge yourself continuously and develop yourself further, both professionally and personally.
Together we will create the ideal conditions for you to fully develop your career and we will give you all the tools, support and guidance so that you can seize your opportunities. This is how you can meet - and even exceed - your expectations! Your ambitions are our starting point, so let's grow your ambition!
More info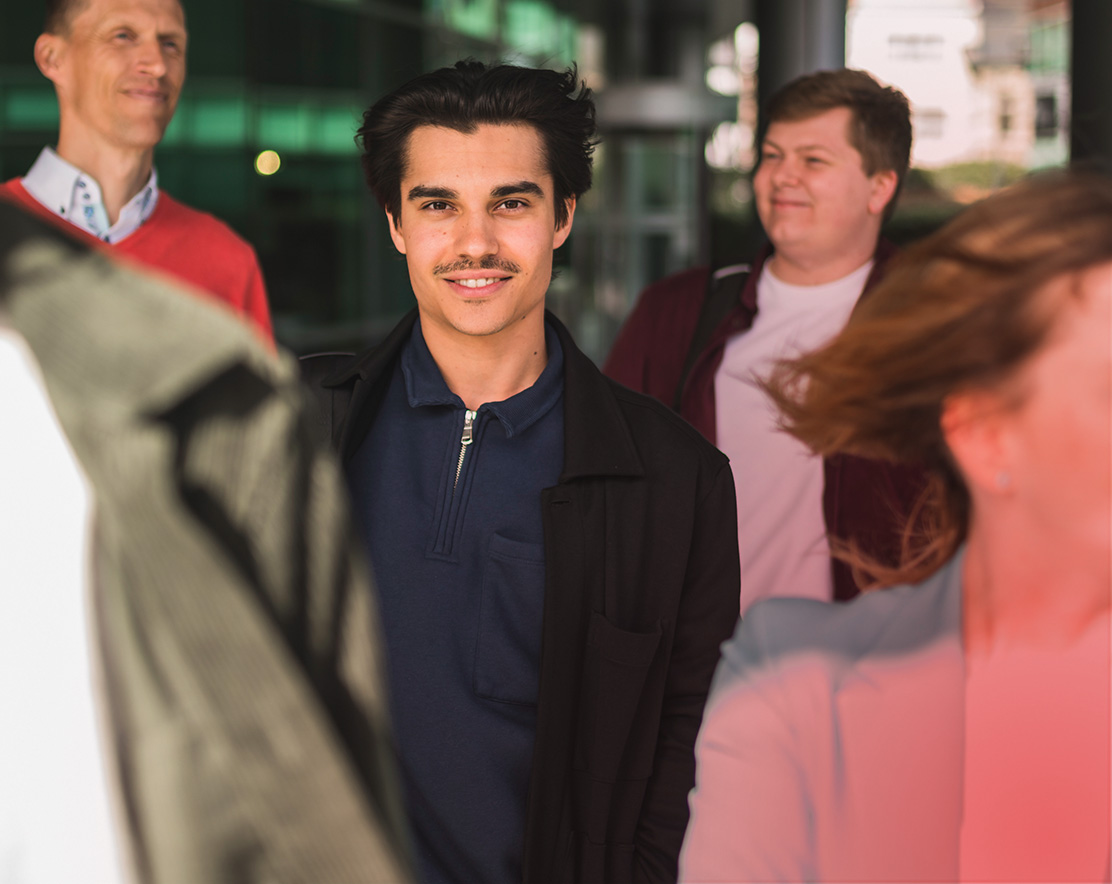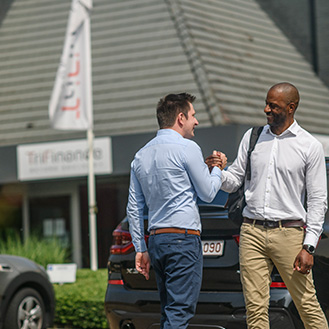 Questions about the next step in your career?
Ask one of our recruiters
Send us a message
Spontaneous application
Send us your contact details and CV and we''ll get back to you.