Take your career into your own hands
As an expert in your field, you make the difference. You leave your mark on projects within your area of expertise and interest. This way, you take your career into your own hands.
Consultant in data & analytics: what does that mean?
Jonas, Project Manager at TriFinance
"You will be deployed on various projects based on your expertise in reporting, controlling, ERP implementations and Corporate Performance Management. As a specialist in Business Intelligence, for example, I work on the set-up of reporting systems for our clients. Although technical skills, like SAP knowledge, are an important part of the role, it is mainly an analytical mind and insight into the business that are decisive."
Curious to know more?
Our jobs in data & analytics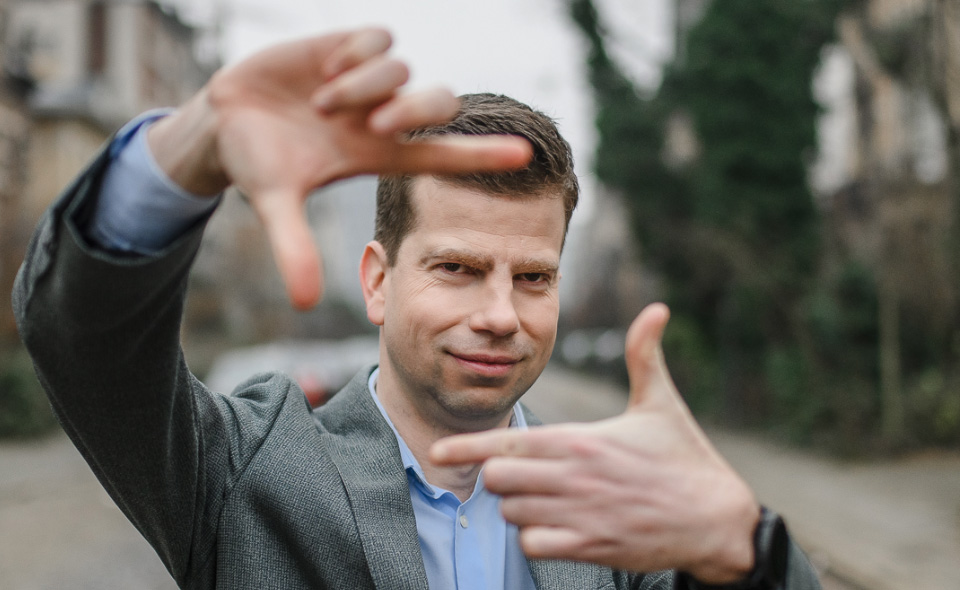 working at Trifinance
Your growth is key!
Your growth as a professional is our primary objective. We encourage you to take your career into your own hands, because we believe this is the best way to develop yourself. Of course we support you every step of the way. Furthering your career and supporting your growth is what we aim for as an organization every single day.
The internal team (BaseCamp) gives you the possibility to tackle several challenging projects. Each time your environment or project changes, you grow both as a professional and as a person.
Young Graduate
Fraa, Project Consultant at TriFinance
"Although I only recently started, I can already create added value for each project. This has everything to do with the 2-year Young Graduate program I follow: a combination of various training courses and the guidance of an experienced mentor." After only one year, Fraa already completed a number of exciting projects in bookkeeping and controlling.
Discover our Young Graduate job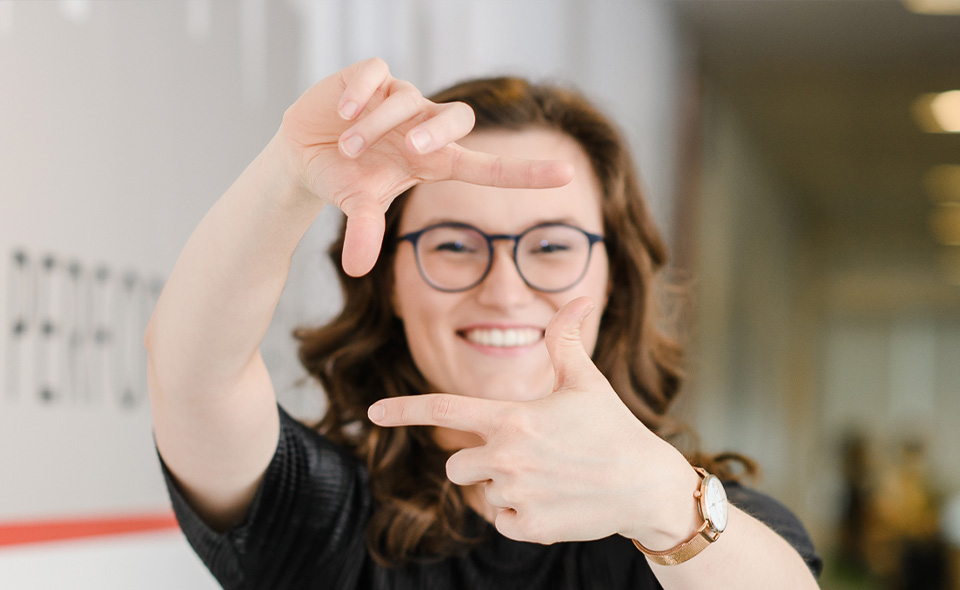 Working as a consultant in project & process management
Jorn, Project Consultant at TriFinance
"In every challenge lies an opportunity to grow. The same goes for our clients, and that mindset prevails in your role as a consultant in Process Management. Together with the project transformation team you dive into the organization, processes and controls of the customer and make tangible recommendations for optimization. When you take on the role of Project Manager, you will be in charge of the project team."
Curious to know more?
View all jobs in project & process management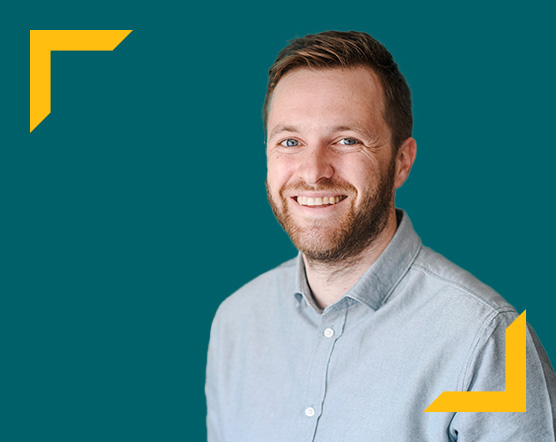 Consultant at Tri-ICT: is this for me?
Bruno, Project Consultant at Tri-ICT
"As a consultant at Tri-ICT you are mainly building bridges between the business and IT. You enter into a dialogue with all stakeholders at the client, and based on this you provide advice to improve processes and information flows, tailored to the real needs. This means that you need to be able to quickly gain insight into the needs of the customer, for which I regularly look back on my own experience within IT departments."
Curious to know more?
View our consultancy jobs in IT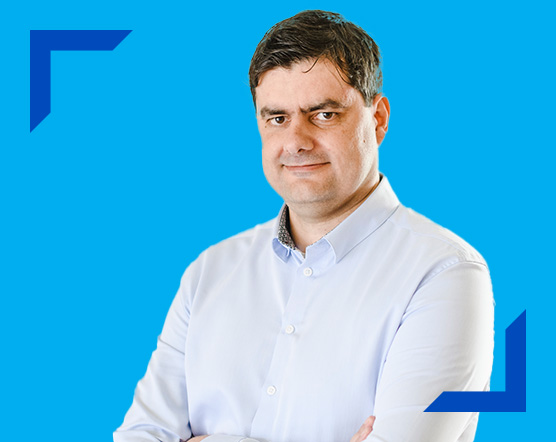 Application process
What to expect
after you apply?
Total Reward Approach
At TriFinance, we offer you much more than a salary, we offer a Total Reward Approach. It includes a challenging career with a large variety of projects in line with your ambition and plenty of opportunities to develop yourself towards your self-defined destination. Learning & Development plays a key role in our organization.
Aside from various trainings, knowledge sharing sessions, mentoring and coaching, at TriFinance you can count on an incredibly flexible compensations & benefits package that consists of (among others) a competitive salary, a company car (Mini/BMW) with fuel card, smartphone with subscription, a net expense allowance, meal and eco vouchers, a group and hospitalization insurance, flexible working hours, 32 vacation days and an attractive cafeteria plan.
More info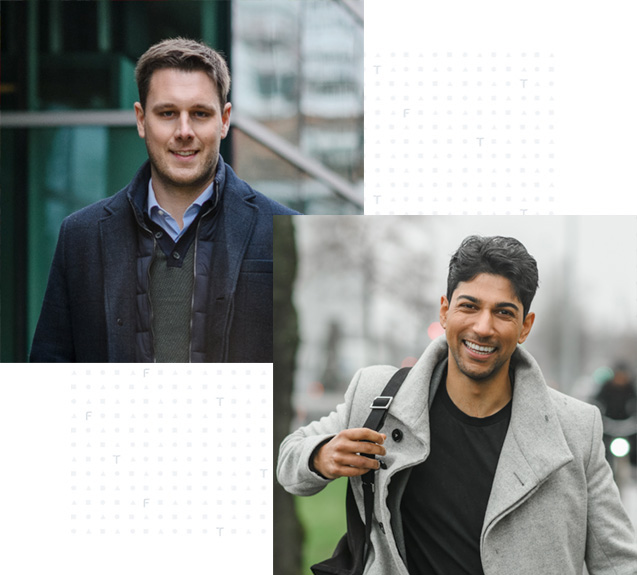 0

Offices, in 4 countries
Discover more
Read our related content
Get in touch
Do you want to know more about working at TriFinance? Do not hesitate to contact one of our Business Consultants. They will gladly answer any questions you may have.