Meet & Sign: Young Graduate Take-Off
We have 10 spots, ready for your career Take-off?
Looking for a job in BXL/Flemish Brabant?
Passionate about finance?
Available on 16 March?
During the Meet & Sign event at TriFinance Brussels you will get to know our company and job opportunities better. Maybe you'll be our next colleague as we have 10 available spots for our Young Hub Program 2023.
Young Hub what? Young Hubs are freshly graduated and ready to take control of their own Finance career. Is that you? Keep on reading!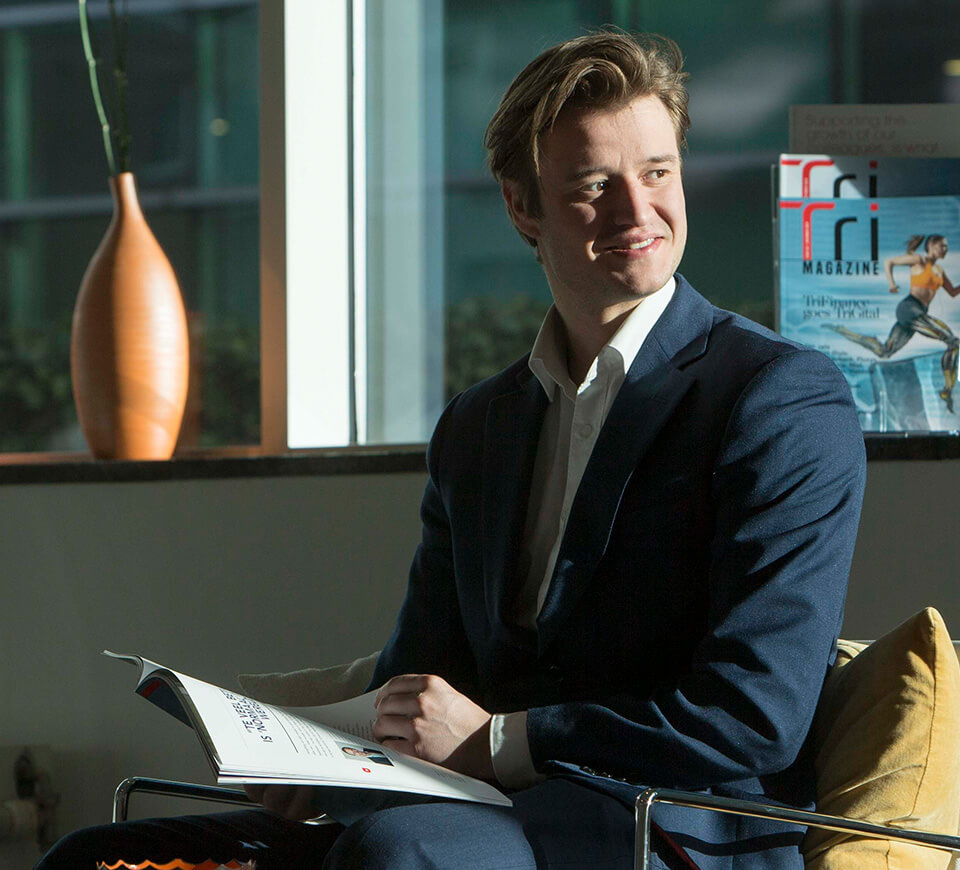 What will this day look like?
Our Finance Professionals will share valuable advice, practical tips and tricks to start your career in finance. Firstly, we have an introduction about TriFinance and our Young Hub Program with interactive games to get to know each other better. Secondly, you'll have the opportunity to talk with our Business Consultants and previous Young Hubbers during a speed date session.
Afterwards the floor is all yours as the rest of the day is all about getting to know you and your ambition better. If there's a perfect match you may receive a salary proposal. Finally, we end the day by having an afterwork drink together.
Register now
Practical info
Date: 16/03/2023
Start event: 10h00
End event: 16h00
Where: TriFinance office - Workways Excelsiorlaan 8, Zaventem
Need a lift? A TriFinance Mini will pick you up at Zaventem station at 9h30

In short you get:
Personalized career advice
A Trifinance Young Graduate Take-Off certificate
A free lunch and afterwork drinks
You may receive a salary proposal
Register now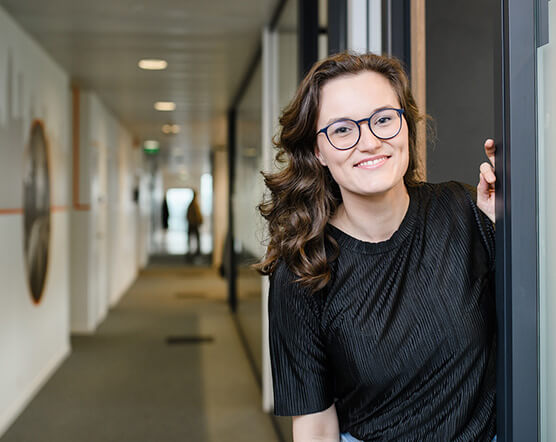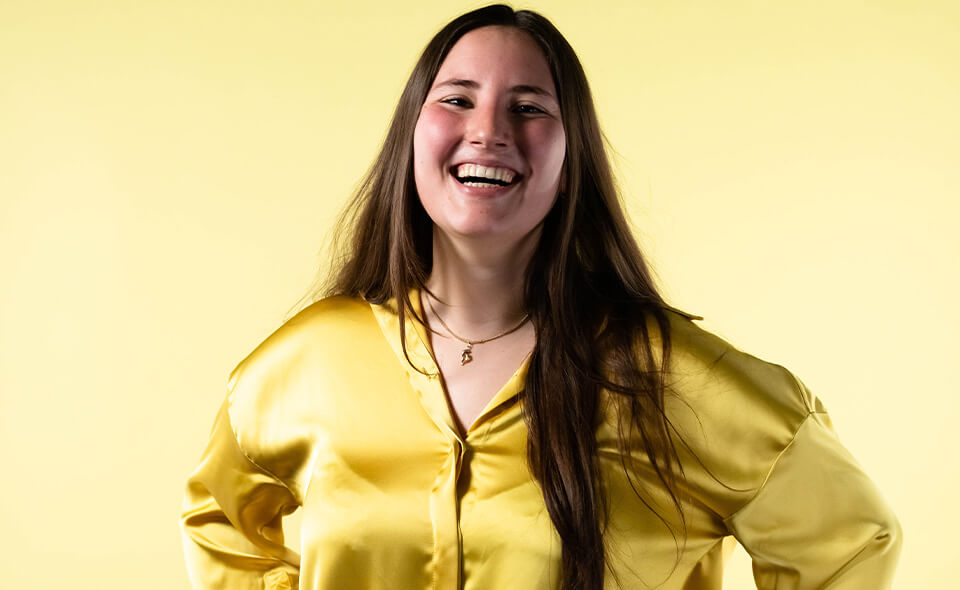 Meet your future colleague
Sara, one of our Young Hubs
Meet Sara, a current Project Consultant who started out in our Young Hub Program in 2020. Today she stars in our new campaign and is a true Trifinance Ambassador. Maybe you'll get to know her soon as your new colleague!
Want to know more about her journey?
Check out our Young Hub Program aftermovie
Young graduates, freshly out of school, start off their TriFinance journey in our Young Hub Program. It's an accelerated growth trajectory where you learn practical do-how skills to kick-start your career in finance.
Eager to know more?