Splunk & ServiceNow partner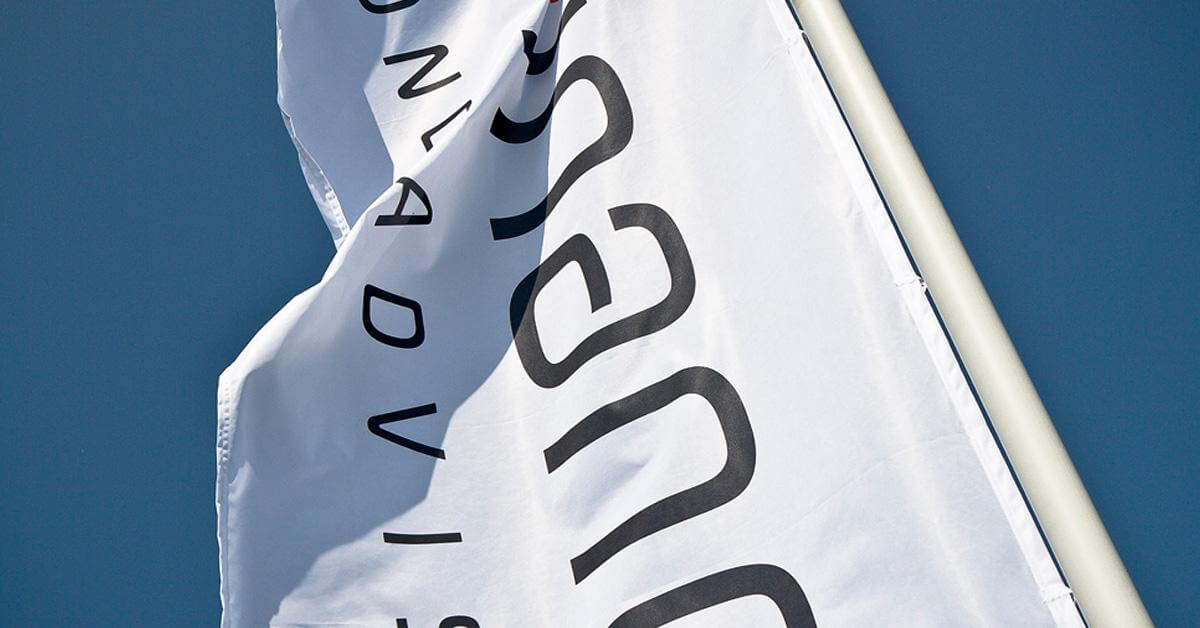 Driven by the growth of people
The CroXcon team consists of a mix of experienced and certified platform consultants in ServiceNow & Splunk and process consultants. Our consultants perform key roles such as project leader, architect, data consultant, implementation consultant, give training to users, execute tests and/or write documentation.
Due to this mixture of expertise and platform, we can propose the best solutions that fit the purpose of customers' needs and tailored to the needs of the company or organization.
Where to find us…
Our Project Consultants are passionate about supporting organisations at different locations to optimize their information flow and to implement management reporting.
Our Managers connect with companies and their
teams in different locations to talk about their challenges with regards
to management reporting and systems.
From data to business outcomes faster than ever before
Gerry Appeltans
Where to meet us....
At different local networking activities, e.g. Antwerp Digital Mainport (ADM), VOKA, ServiceNow & Splunk events, ITIL Workgroups, etc.
We interconnect CIO and IT Managers and service managers and let
them share their best practices and facilitate knowledge sharing.
Our services & expertises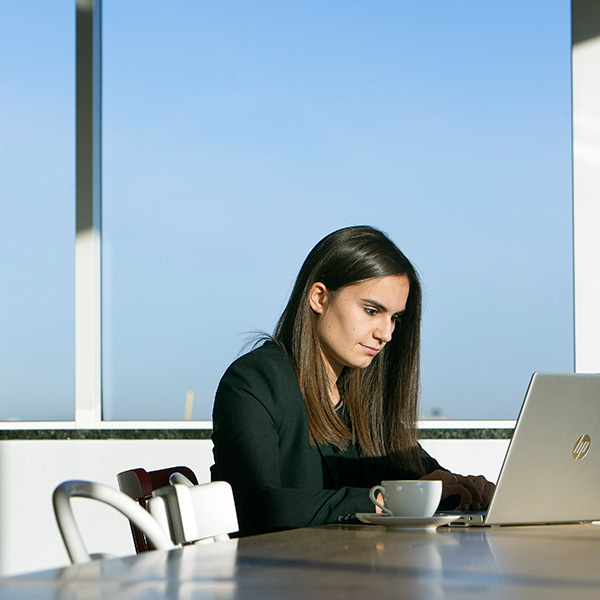 Get in touch with our expert at TriFinance
Questions about how we can support you?
Contact us