Tri-ICT: Technology expertise with your business in mind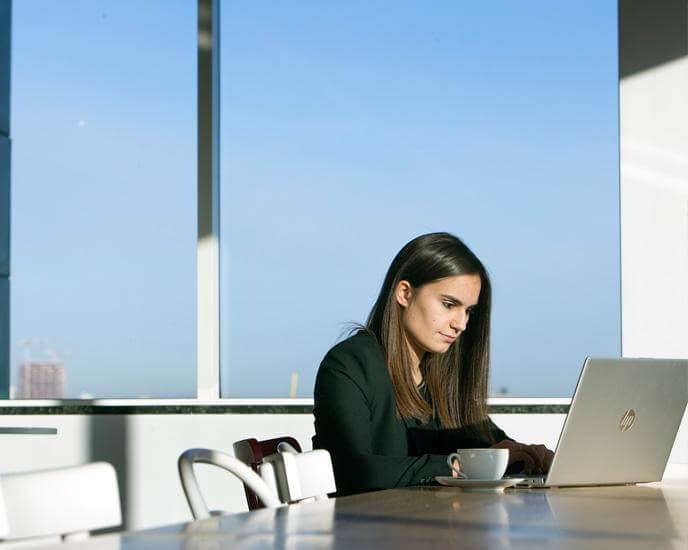 Business & Technology Transformation & services
Tri-ICT's mission: bringing business and technology closer together to maximize impact. As a blue chip boutique, we apply a very pragmatic and contemporary working style around a network of Me inc.® professionals sharing their knowledge.
Our Services portfolio
Professional services: highly qualified IT professionals in areas of development (Java and .NET), functional and business analysis, project/product management, and IT audit to support your short- & long-term projects and IT consulting assignments. Tri-ICT also provides Recruitment & Selection services.
Data for Business: Tri-ICT data specialists can execute your most complex database-related design, transformational, and reporting jobs.
Business & Technology Transformation: our expertise in enterprise architecture can help your organization to build the business of the future.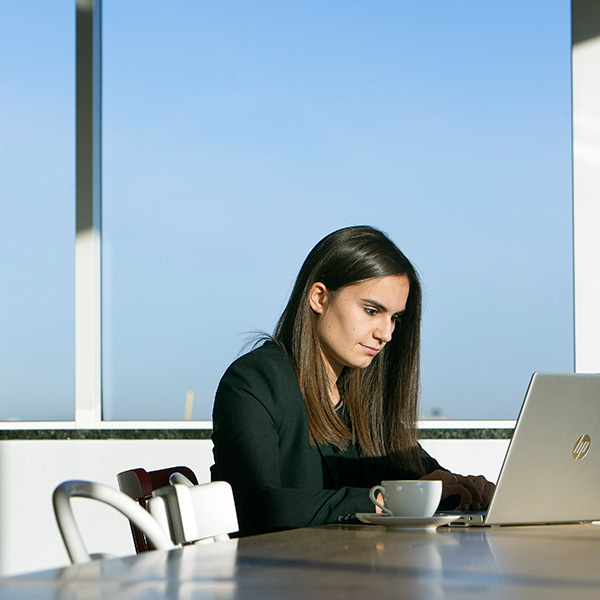 Get in touch with our expert at TriFinance
Questions about how we can support you?
Contact us