Looking for a tailor-made training?
Our courses are unique in linking business focus, finance, IT concepts, soft skills and on-the-job experience to teach everything a controller needs in daily practice. Based on our vision of "the excellent controller" and our Controller Skill Framework, trainings have been developed by experienced controlling practitioners and trainers.
Specific controller trainingen
Our standard training programmes bundle individual hard skill courses into one package

Tailor-made training programmes
Tailor-made training programmes are the best
Our training sessions are adapted to the background and experience of participants by offering beginner, basic and advanced levels. Our mission is to help improve credit managers and their teams through knowledge sharing and best practices.
More info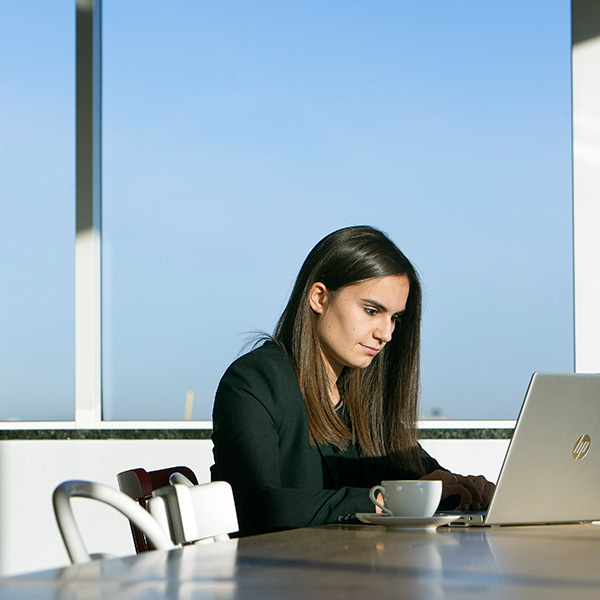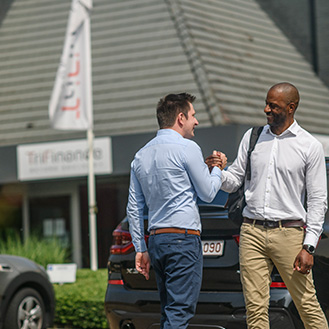 Question about our training offering?
Send us a message or give a call
Contact us