Careers
Team up with TriFinance as an Interim Manager
Ready to start at TriFinance as Interim Manager?
Being a real entrepreneur of your own talent and ambition, you created your own company. As a freelance professional you are looking for challenging projects and prefer to work with a company that supports your growth and acts as a partner. Your assignments are not realized through TriFinance but with TriFinance.
Interim manager
Join our network of 2000 Interim Managers
TriFinance has over 2000 freelance Interim Managers in its network. We can deploy your services on projects that our consultants are also working on. Your added value comes from your deep sector knowledge, your business experience and your ability to adapt to the clients' needs, implementing solutions and achieving immediate, tangible results.
Are you an experienced professional? A born entrepreneur? Then this could be the start of a valuable working relationship.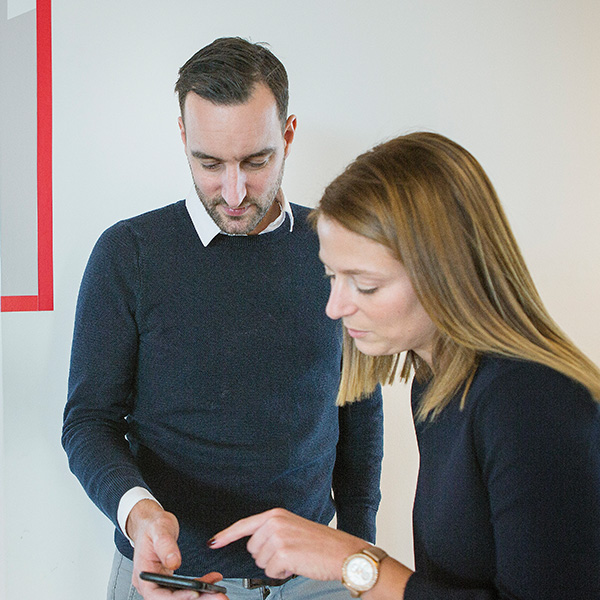 How we support our Interim Managers
An assignment as an Interim Manager does not happen through TriFinance, but with TriFinance. You are never left to your own devices. Interim Managers can always rely on the knowledge and expertise of our different Blue Chip Boutiques: real solution centers that offer specialized support and project management skills.
We also organize networking events, making it easy for you to exchange knowledge and ideas with other freelancers and TriFinance employees.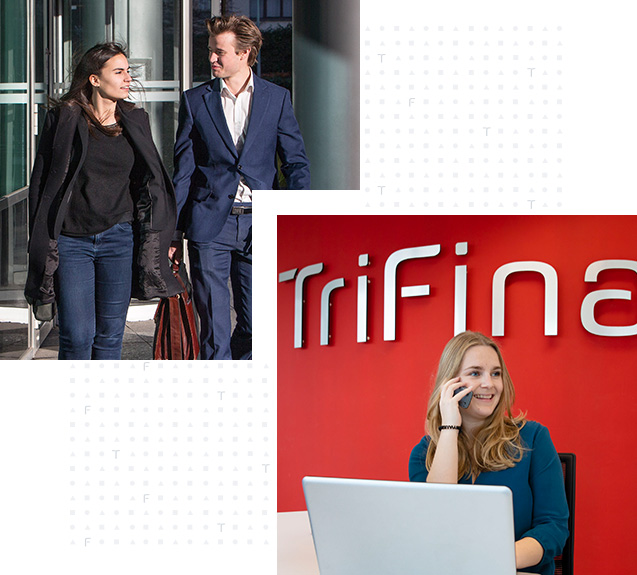 Interested in working together?
Contact our Business Consultants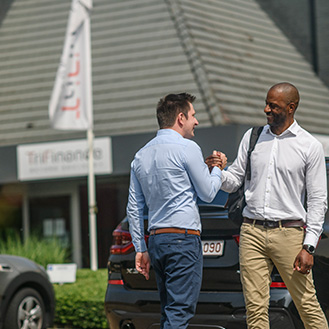 Questions about the next step in your career?
Ask one of our recruiters
Send message