Accelerate your career
A unique approach to guide your professional growth
We care about your professional growth. This often leads to new paths, new destinations and new ideas. We offer projects in line with your ambition and support you with mentoring and coaching, furthering your performance with learning & development opportunities and our firmly established culture of knowledge sharing.
Our career opportunities
Grow your ambition

Want to grow your ambitions? That's what we aim for at TriFinance.

Working at TriFinance

Portfolio of Service

Focus on the future of your business

Learn more

RPA, The TriFinance way

Robotic Process Automation

Our approach
Boost your business
Pragmatic and tangible solutions for specific challenges that work in the real world, not only in reports
Portfolio of services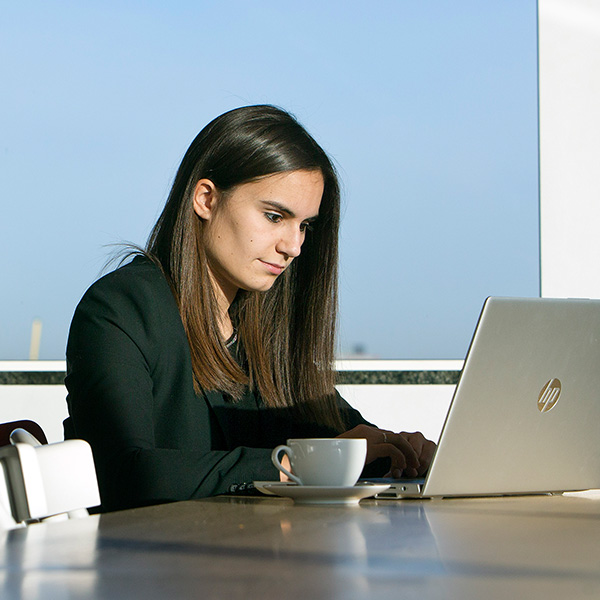 Our idea
Motivation is a key driver for personal growth and, consequently, the growth of your customers.

0

Offices, in 4 countries
Knowledge-sharing network organizations are better equipped for the present & the future.
"We radically put our employees - Me inc.®'ers - first. This constitutes a win-win-win-situation for our people, our customers and our company."