Together we have a solution for every challenge
Different industries need different solutions. TriFinance can deploy people, capabilities, knowledge and pragmatic advisory to tackle industry-specific challenges. We focus on corporates, financial institutions such as banks and insurance companies, public sector and non-profit organizations and SMEs.
Corporates
To keep pace with the new labor paradigm and evolving processes, systems and business needs, corporates need access to a talent pool and a broad continuum of solutions in finance & business operations, performance management & improvement, enterprise transformation and project, process and change management.
Learn more
Financial Institutions
Future proofing Financial Institutions: adapting an organization to economic change is challenging. How to deal with the new economic paradigm, determined by low or even negative interest rates? Financial services providers face a new wave of digital disruption head-on. TriFinance can support banks, insurance companies, asset managers and other financial services companies to steer safely through the turbulence.
Public & non-profit
Public sector and non-profit organizations face multiple challenges. They must embrace digital transformation & process optimization, attract talented people and develop more client-oriented services.
Learn more
Small and medium-sized enterprises
TriFinance offers expert operational support and targeted advisory for SMEs. Our solutions are tailor-made and pragmatic, creating added value at any stage of your company's development.
Learn more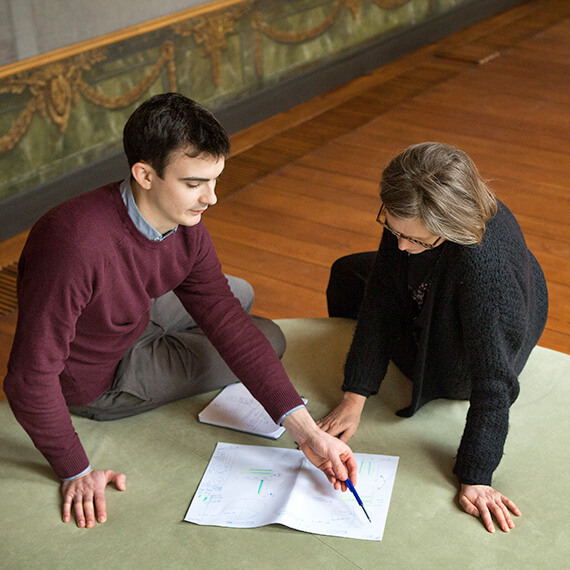 Discover our Portfolio of Services
Learn more about the subject-matter expertise we offer to organizations in different industries.