Trifinance Training
Our training offering
Looking for a Tailer made training?
IFRS trainings
(0)
There are not IFRS trainings at the moment.
Tailor-made training programmes
Tailor-made training programmes are the best
Our training sessions are adapted to the background and experience of participants by offering beginner, basic and advanced levels. Our mission is to help improve credit managers and their teams through knowledge sharing and best practices.
More info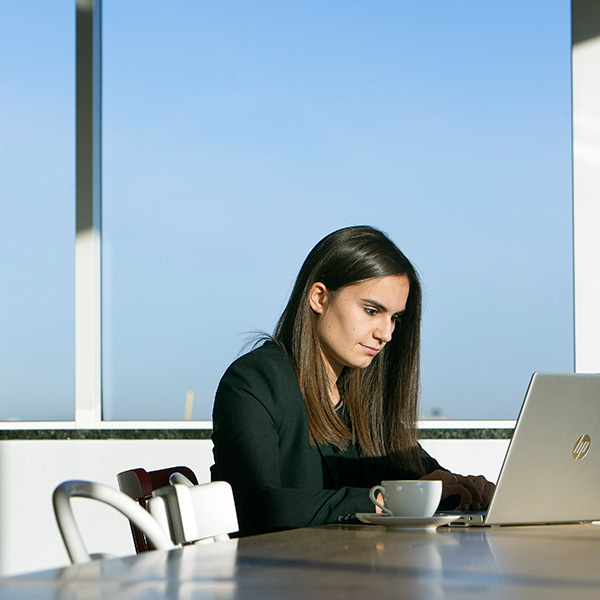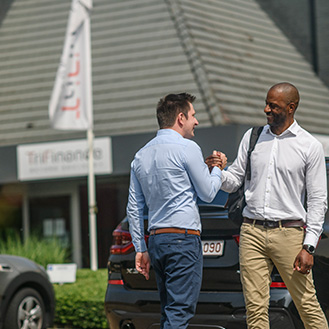 Question about our training offering?
Send us a message or give a call
Contact us