Grow your ambition as a freelancer at TriFinance
Discover all your career opportunities as a freelancer.
We have 21 years of experience with 'missions' at various top companies.
Via our wide network of freelancers and top companies, you can build personal relationships.
The start of a lasting partnership.
Passionate about being an entrepreneur? And eager to make a real impact with clients? In that case, you're the freelancer we're looking for!
At TriFinance, we put your ambition and personal growth first, even if you're working with us as a freelancer. You are a true entrepreneur with unique talents, skills and ambitions. You are looking for challenging projects and prefer to work with a company that wants to support your ambition and growth. A true partner. At TriFinance, you carry out your assignments not via but with TriFinance. Ready to boost your ambition together with us?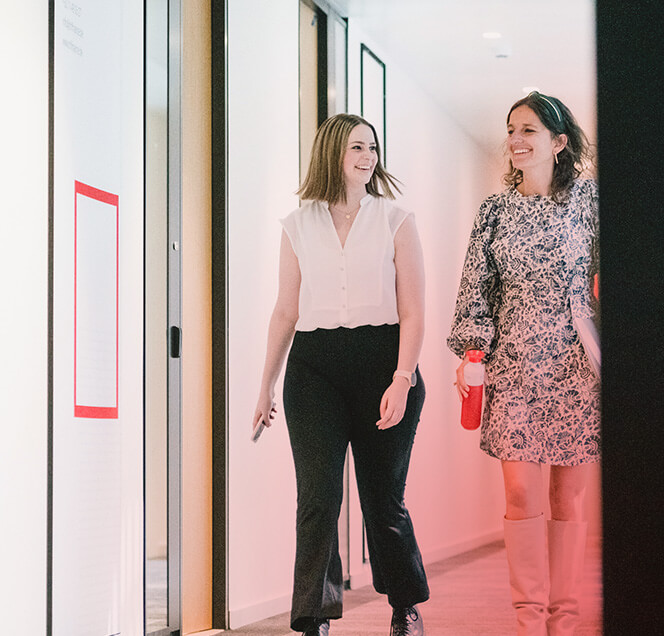 Grow your ambition as a freelancer
Does this sound like you?
You are comfortable in a multilingual environment
You are entrepreneurial and have highly developed analytical and communication skills
You are curious, passionate and eager to learn
You are a chameleon and adapt quickly to new situations
You have an eye for client needs and can deliver added value
Grow your ambition as a freelancer
Why choose TriFinance?
What's our added value? That's you, thanks to your in-depth knowledge of the sector and business experience. You are an expert at discovering client needs and the necessary solutions to achieve concrete results. Join our network of 3,000 freelancers. Enjoy guidance and interesting networking events where you can exchange knowledge and ideas with freelancers and TriFinance staff.
We offer you the necessary support. As an Interim Manager, you do not get an assignment through TriFinance, but with TriFinance. As a freelancer, you can rely on the expertise and knowledge of TriFinance's internal team (BaseCamp). Together we steer your assignment towards success.
Are you an experienced freelancer? If so, this could be the start of a meaningful collaboration.
Contact us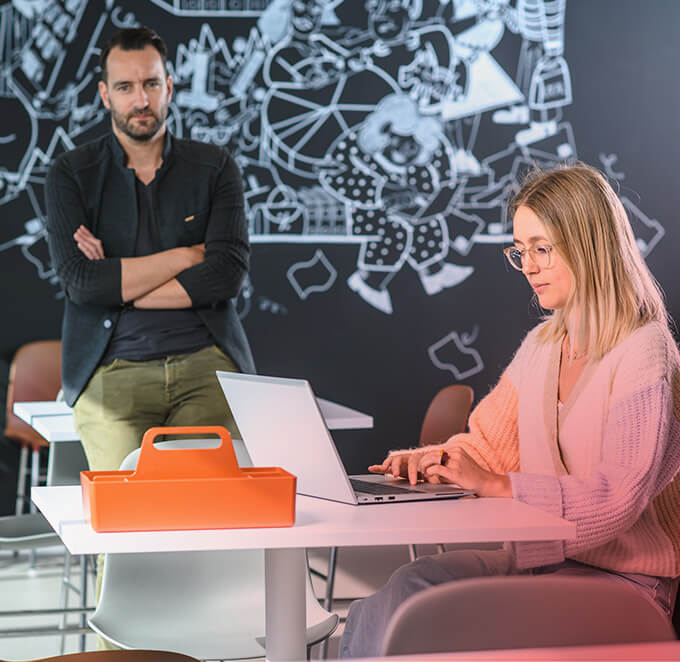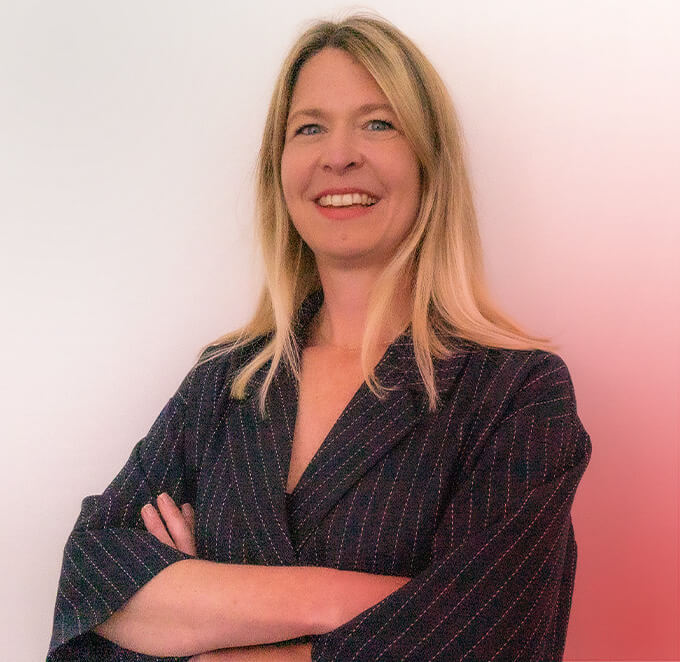 Miek Van Bosstraeten, Expert Interim Management
Please contact Miek, Expert Interim Management at TriFinance. She will be happy to help you.
Do you have any further questions or would like more information?