Portfolio of services
TriFinance delivers a unique combination of services
Together we have a solution for every challenge
In this age of turbulence and change, only one business paradigm remains: perpetual transformation. With a shrinking labor market, a war for talent and slowing productivity, companies must transform into 'hybrid human-machine learning organizations' (WEF) to be competitive. Not resources or scale, but finding the right people is and will be pivotal. With our human-centered organization, our focus on co-creation and intrinsic motivation, and our continuum of services, we can help you navigate the decade ahead.
Discover our Portfolio of Services
TriFinance delivers a unique portfolio of services
TriFinance Management Tools and Training offering
Discover our approach
Certified Member Project Sourcing by Federgon
Project sourcing puts businesses in a position to place their projects in the hands of external specialists with all the necessary knowledge and experience. The 'Certified Member Project Sourcing' quality label from the industry federation Federgon guarantees clients and project-sourcing employees that they will be working with an ethical service provider that respects the social security and tax regulations.
Read more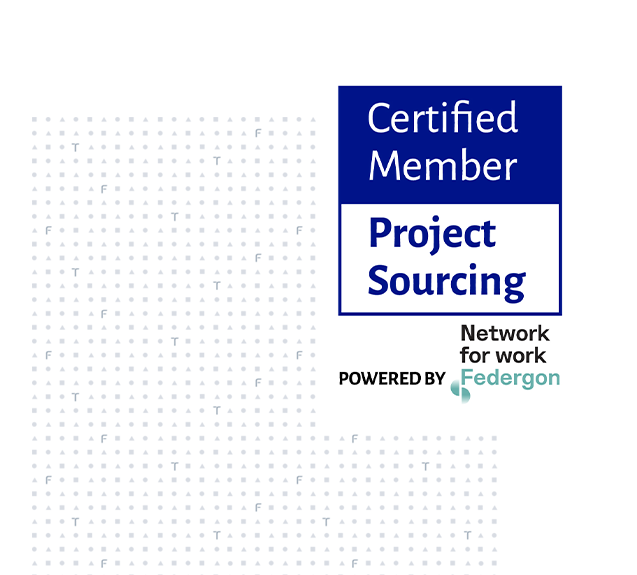 Clients we work with
With our unique combination of services, we solve their challenges to boost their business and more. Want to be inspired? Check out our reference cases.
View all reference cases
---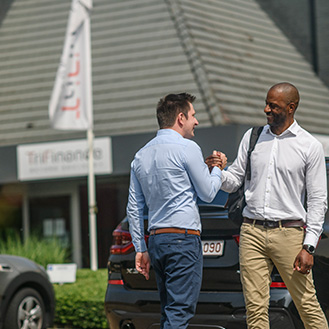 Get in touch with our expert.
Questions about how we can support you?
Contact us