Want to grow your ambitions? That's what we aim for at TriFinance. You will work in a stimulating, professional and motivating environment where we actively share knowledge and collaborate. Here you can challenge yourself continuously and develop yourself further, both professionally and personally.

Together we will create the ideal conditions for you to fully develop your career and we will give you all the tools, support and guidance so that you can seize your opportunities. This is how you can meet - and even exceed - your expectations! Your ambitions are our starting point, so let's grow your ambition!
Career paths suited to your profile
Interested in working at TriFinance? Welcome to a sea of possibilities! TriFinance offers you a wide range of various career paths. From bookkeeping to financial control, from process management to project management, with various clients in diverse sectors. Ready to empower your ambitions?
Working at TriFinance
What makes TriFinance the right choice
At TriFinance, we have been putting our employees first since 2002. Here you can become the best version of yourself, and you will be encouraged to showcase and further develop your strengths. You will receive support from our internal team (BaseCamp) and your colleagues/consultants, mentor and career coach. Ready to allow your ambitions to grow?

Find out what we can offer you >
Focusing on your ambition since 2002

It all starts with your ambition. TriFinance matches your ambitions with the right career opportunities. We have full confidence in you! You are free to develop yourself and we offer you the support you need to define your ambitions. We want to grow together. We help accelerate careers (Career Accelerator) and assist our employees in finding their true vocation (Destination Finder).

Customized assignments to match your personal ambition

Together with a motivated team of experts, we have an in-depth discussion about your new 'mission'. We make sure that this mission is aligned with your personal ambitions and intrinsic motivation. If you feel it's not quite right for you, together we will look for a new mission that better matches your ambitions, skills and motivation. We challenge you to explore unknown areas.

Follow your own path, at your own pace

At TriFinance, you are more than a number. We not only support you in realizing your ambitions through training and projects but also by allowing you to step out of the so-called rat race. We give you space to think about what you want to achieve. We have developed our own TriFinance tools for this purpose: individual career coaching, mentoring focused on soft and hard skills and many more support tools for you to explore.

The right support for your growth

At TriFinance, we encourage an inclusive environment where we grow together. Our team of experts, with specializations in various fields, is highly motivated to help you grow both personally and professionally. We believe in peer coaching, where everyone can share knowledge during formal and informal moments. We believe that, by working together, we can achieve exceptional results as well as learn from each other.

Welcome to our network

TriFinance is a networking organization where there is room for you to take on new initiatives within or in addition to your focus area. One thing you can be sure of: the network you create here will give a significant boost to the rest of your career.

We like to enjoy ourselves

Besides offering a great work environment, we also like to have fun together. We regularly organize after-work sessions, team-building activities, sporting events, etc. Colleagues are not just colleagues, they become true friends. And sometimes even more than that. Many colleagues have found their life partners here and we even have some TriFinance babies that are part of the team now!
Discover the career opportunities we offer
A job at TriFinance
As a dynamic and fast-growing company, the development of our professionals is our top priority at TriFinance. We challenge you to grow and give you every opportunity to fully realize your potential. We provide the right environment, you the right ambition. Want to find out more about our jobs? Check out our opportunities below.


FAQs
Do you still have some questions about working at TriFinance?
Eager to start working at TriFinance but still have some questions? We certainly understand that. Below are some of the questions often asked by your prospective colleagues:
As a consultant at TriFinance, you can work in the region of your choice or at the nearest TriFinance office. Together with our clients, we strive for a hybrid work situation that takes travel distances into account.
The projects we present to you are aligned with your current knowledge, skills and ambition and offer you the opportunity to grow in your area of expertise. Based on this and in consultation with our internal team (BaseCamp), you can decide which projects best suit you and your career path.
If so, TriFinance will provide you with the necessary training and a mentor to guide you in your projects and career path. We believe in learning on the job. To help you do that, we offer a wide variety of opportunities in terms of training, coaching and mentoring.
We identify your current knowledge and skills with the help of TriFinance tools. This is the starting point for your personal development and forms the basis on which we will offer you projects and guidance in line with your ambitions.
In addition, you will receive on-the-job mentoring and guidance from our internal team (BaseCamp), your fellow consultants, a mentor and a career coach. In addition to formal learning opportunities, we also provide informal guidance during our Knowledge Circles, Peer-to-Peer contacts, etc.
At TriFinance, we believe in offering our employees a competitive salary package with all the standard fringe benefits such as a company car, group and hospitalization insurance, meal vouchers and a cell phone with a calling plan.
A healthy work-life balance is also crucial to us. Therefore, besides the regular 32 vacation days, we also offer you the opportunity to take additional vacation days. We understand that each individual has unique needs and preferences, which is why you can customize the benefits package depending on your specific needs.
We believe that all of our employees have unique personalities. Here, you're the one who manages your talents, skills and ambitions. In other words, you take your career into your own hands. You do this by defining your needs and/or project preferences and challenging yourself.


Any other questions about your career at TriFinance? If so, feel free to contact one of our staff members. We'll be happy to answer all your questions over a cup of coffee!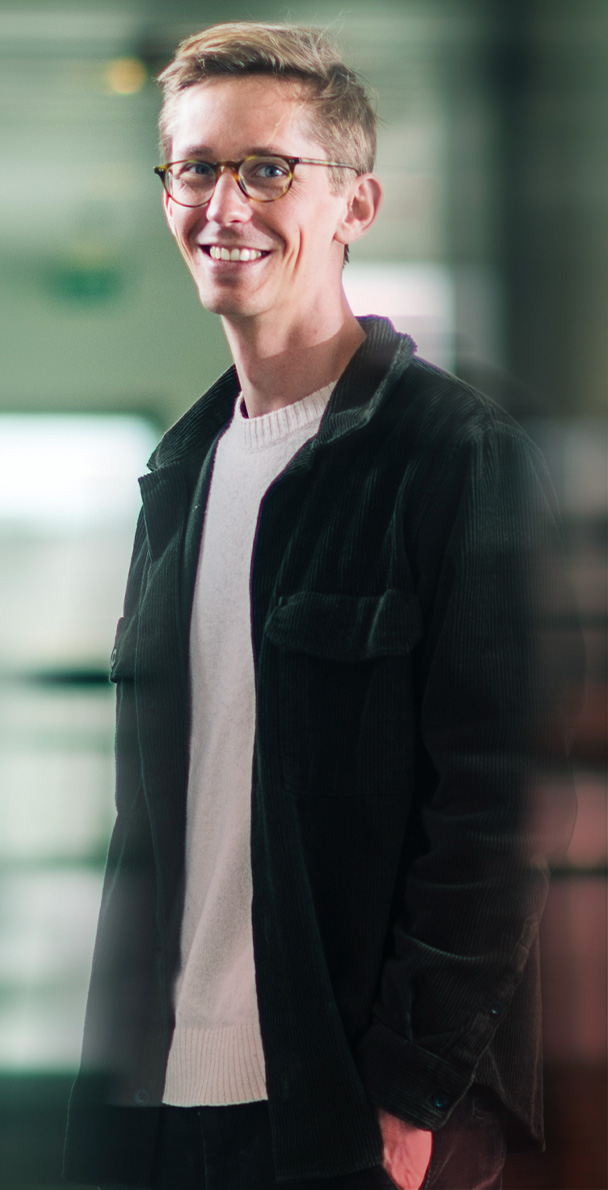 0

Offices, in 4 countries
Contact us
Do you want to know more about working at TriFinance? Do not hesitate to contact one of our Business Consultants. They will gladly answer any questions you may have.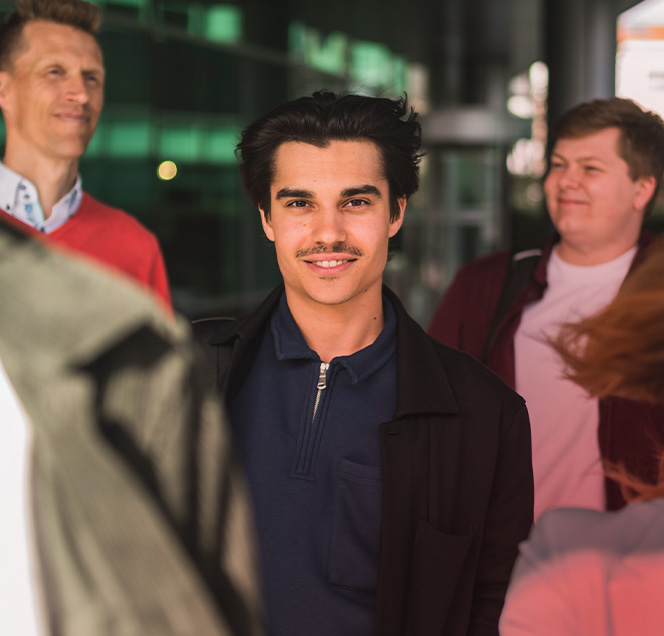 Questions about the next step in your career?
Ask one of our Business Consultants
Send us a message