Grow your ambition as a consultant in banking and insurance
Discover all your career opportunities in banking and insurance
Challenging and varied projects with diverse clients
Customized mentoring for a career boost
Chart your own professional course
Passionate about growing in your career? Fascinated by banking, insurance and/or asset management? And eager to make a real impact on your clients? Then you're the consultant we are looking for!
At TriFinance, your ambition and personal growth come first. Thanks to a wide variety of challenging projects, you will be able to develop your expertise further, both in consulting and in providing operational support for day-to-day business. Varied, challenging and impactful: are you ready to empower your ambition as a consultant in the world of finance?
Consultant in banking and insurance
Grow your ambition in banking and insurance.
Does this sound like you?
You have a strong interest and/or experience in the banking, insurance and asset management sector
You have built up some experience in finance, operations and/or risk & compliance
You are comfortable in a multilingual environment
You are entrepreneurial and have highly developed analytical and communication skills
You are curious, passionate and eager to learn
You are a chameleon and adapt quickly to new situations
You have an eye for client needs and can deliver added value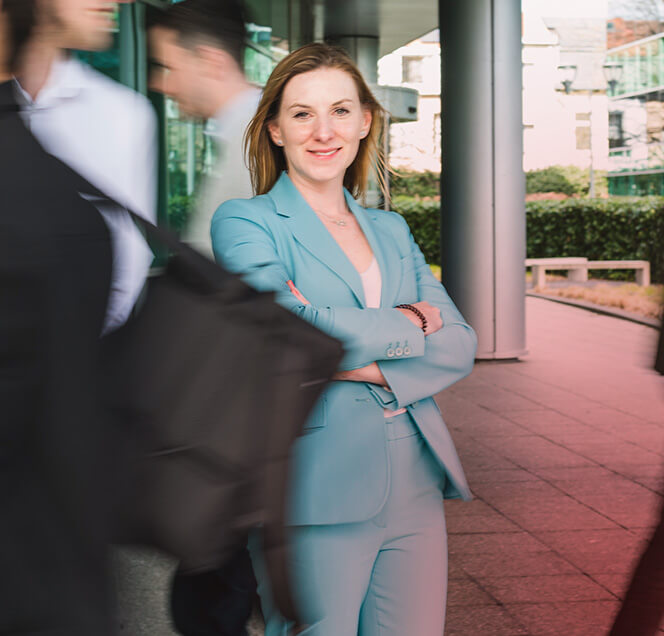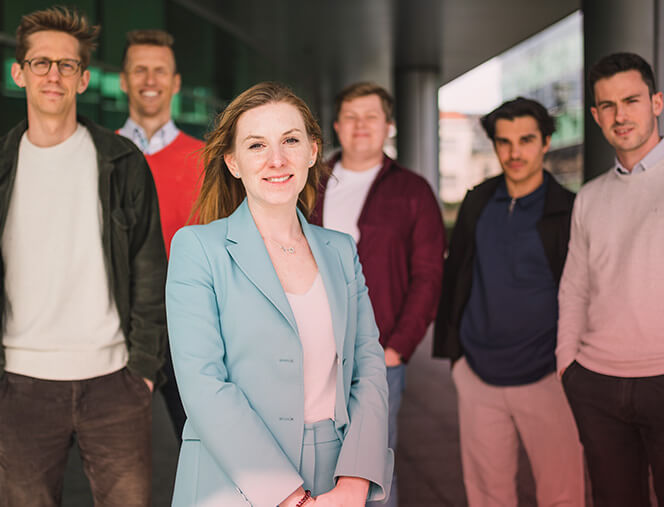 Consultant in banking and insurance
Why choose TriFinance
With our sector-specific approach, TriFinance gives you the opportunity to work in an industry with exciting challenges to specialize in. Here you are encouraged to showcase and further develop your strengths. Ready to grow into the best version of yourself? Let's grow together!
Grow your ambition as a consultant with TriFinance
Discover our jobs in banking and insurance
Unsure whether a role as a consultant within the financial industry is something for you? Or perhaps you're feeling so enthusiastic that you want to explore our jobs right away? Discover the various jobs we offer!
All jobs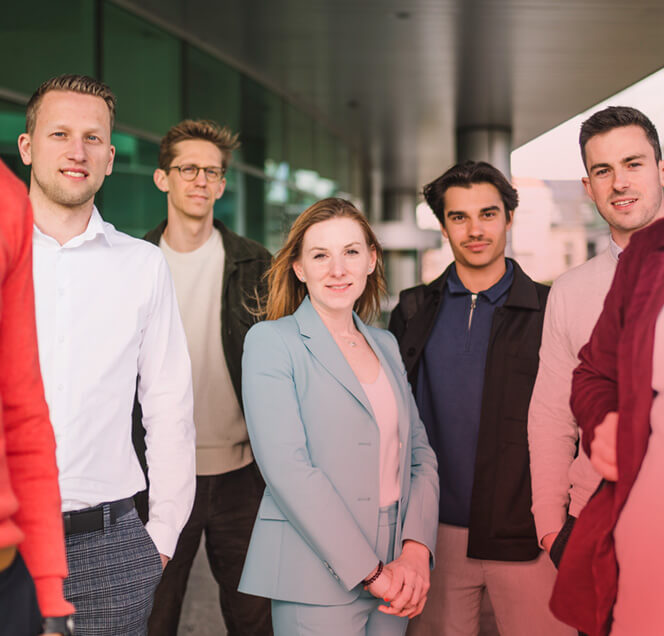 What is the Financial Institutions division?
Find out what we do here
Financial Institutions at TriFinance (1:49)
The Financial Institutions division at TriFinance continuously creates opportunities for you to gain new experiences, knowledge and skills.
"Where do I see myself in five years? I don't know that yet. But what I do know is that the opportunities I get at TriFinance will allow me to grow and get me where I need to be."
Emilie Wattiau - Project Consultant at TriFinance Financial Institutions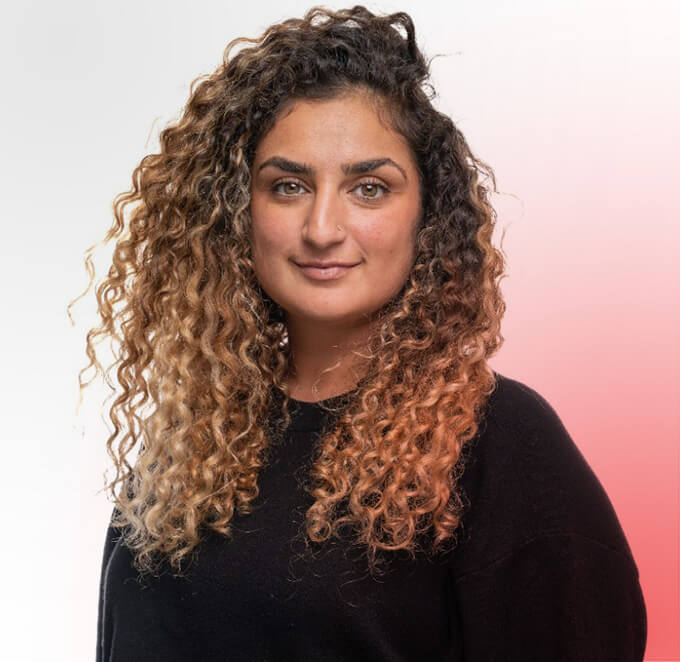 Momna Butt , Business Consultant Recruitment
Please contact Momna, Recruiter at Financial Institutions - TriFinance. She'll be happy to help you!
Looking for a challenging position with lots of variety, trust and responsibility? Let's talk!