Grow your ambition as a consultant in the public sector
Discover all your career opportunities in the public sector
Challenging and varied projects with diverse clients
Customized mentoring for a career boost
Chart your own professional course
Passionate about growing your career? Fascinated by the public sector? And eager to make a real impact on your clients? Then you're the consultant we are looking for!
At TriFinance, your ambition and personal growth come first. Further develop your expertise and skills with a variety of challenging projects for different clients in the public and non-profit sector.
Varied, challenging and impactful: are you ready to grow your ambition as a consultant in the public sector?
Public Sector
Grow your ambition as a consultant in the public sector
Does this sound like you?
You hold a Bachelor's or Master's degree in a financial, economic or public sector-related field or have a degree in another field along with a strong interest in the public sector
You have an excellent knowledge of Dutch and English (knowledge of French is a plus)
You are person-oriented and highly value social commitment
You value a pleasant work environment and a good work-life balance
You are a strong communicator who dares to take initiative and act proactively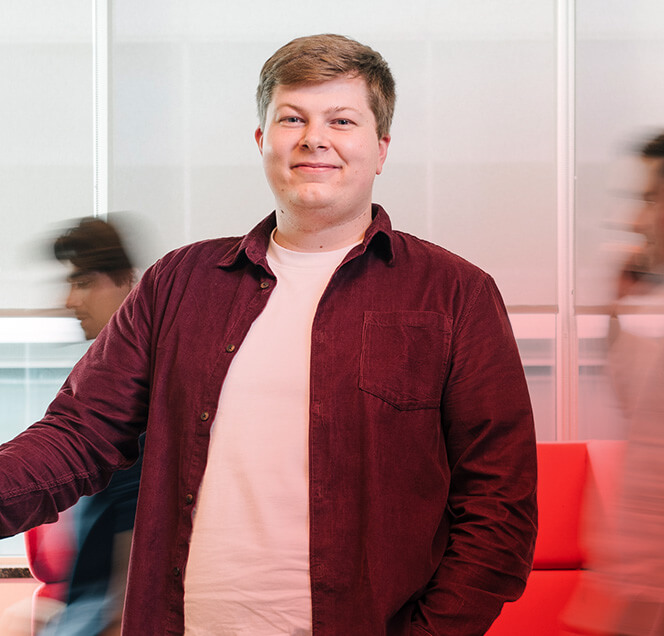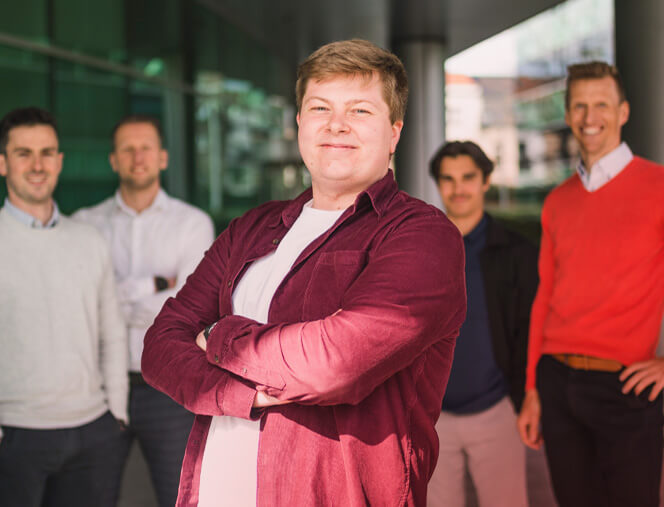 Public Sector
Why choose TriFinance
At TriFinance, we do everything we can to support you in your ambitions and give you the opportunity to work in a variety of exciting organizations. Here you are encouraged to showcase and further develop your strengths. Ready to grow into the best version of yourself? Let's grow together!
Grow your ambition as a consultant with TriFinance
Discover our jobs in the Public Sector
Would you like to have a talk with one of our colleagues? Do you still have some unanswered questions? Or perhaps you're feeling so enthusiastic that you want to explore our career opportunities right away? Discover the various jobs we offer!
All jobs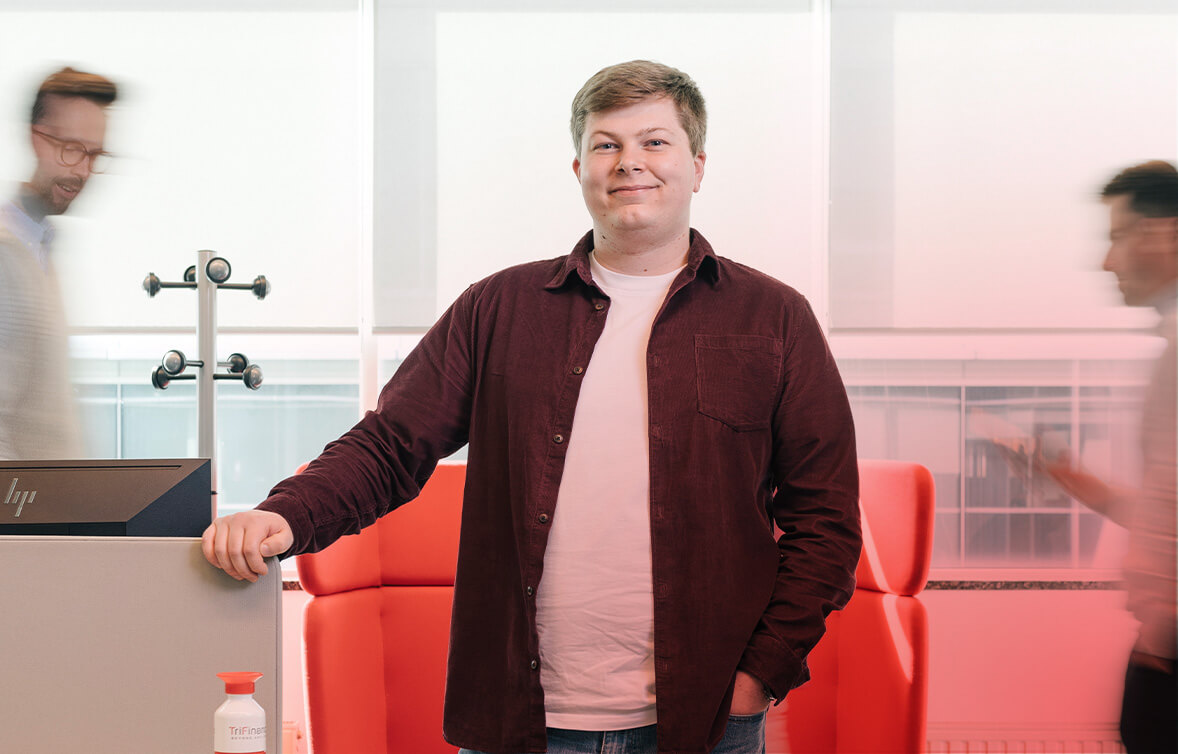 The ultimate ambition is to learn continuously, both for yourself and for others. Be open to various insights, delve into current issues and keep evolving. That's the key to growth and progress.
Robin Eykens - Project Consultant Public Sector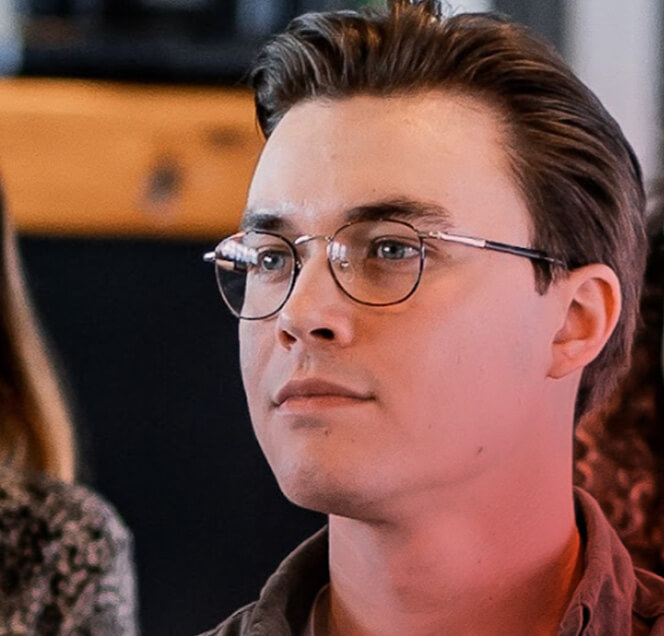 Lorin Rottiers, Business Consultant Public Sector
Please contact Lorin, Recruiter at TriFinance. He'll be happy to help you!
Looking for a challenging position offering lots of variety, trust and responsibility? Let's talk!