At TriFinance, we are convinced that the growth and motivation of people are the fundamental drivers to any organization. Training and coaching play an important role in facilitating this growth. That's why we offer high quality training courses adaptable to your needs. All our trainings are developed and given by TriFinance Experts. In touch with reality, they use their experience and real life cases to provide a pragmatic, hands-on training.
TriFinance Training
Discover our training offering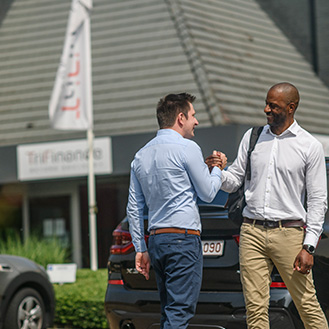 Questions about our training offering?
Get in touch with our experts.
Contact us