Adapting an organization to economic change is challenging
How to deal with the new economic paradigm, determined by low or even negative interest rates? Financial services providers face a new wave of digital disruption head-on.
TriFinance can support banks, insurance companies, asset managers and other financial services companies to steer safely through the turbulence.
By building structural and future-proof governance, operating models and value propositions, we assist financial institutions during transformations that are driven by changing business models and technological innovations. We also help them address changing consumer behavior, as well as the challenges posed by new market entrants and increasing regulations.
We primarily offer assistance in the following areas
More than 100 passionate consultants
We are delivering pragmatic solutions through a combination of services encompassing: advisory, project management, operational support. This within the domains of Finance, Risk & Compliance, Operations and distribution channels.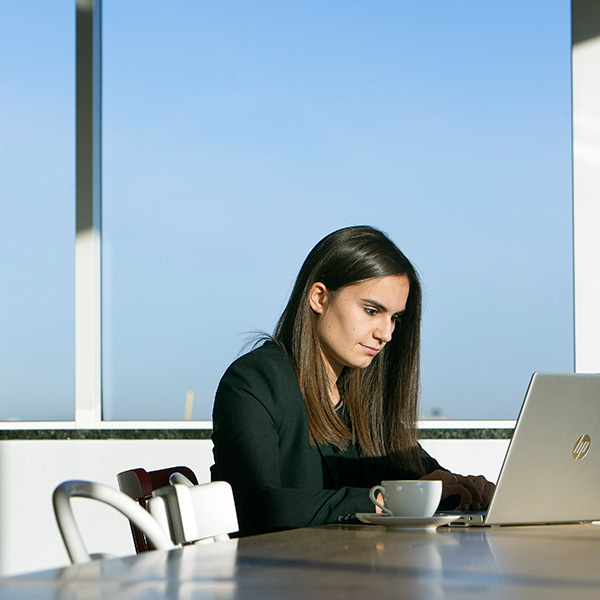 Get in touch with our expert.
Questions about how we can support you?
Contact us