Transferring our knowledge and hands-on expertise for the growth of your people and better business performance.
Knowledge Sharing
At TriFinance, we are convinced that the growth and motivation of people are the fundamental drivers of any organization. Organizations grow through the growth of their people. Training and coaching play an important role in facilitating this growth. That's why we offer high-quality training courses adaptable to your needs.
All our training courses are developed and given by TriFinance experts who have acquired a deep knowledge of their domain from their daily jobs as consultants. Do not expect a theoretical textbook approach from us. Our trainers use their field experience and real-life cases to provide pragmatic, hands-on training.
We can be your specialized training partner in the areas of Controlling, IFRS and Credit Management.
TriFinance offers high-quality training in Controlling, IFRS and Credit management. Tailored to your needs.
KMO portefeuille
The SME-Portfolio is a funding mechanism for all SMEs with operational headquarters in the Flemish region to help support their further growth and professionalization.

This means that, as we are a recognized service provider, an SME can get funds for advisory and/or training services provided by us. We are recognized in both:
Advisory - DV.A220159
Training - DV.O220158
Some examples of services included in the funding mechanism of the SME portfolio include among others:
Training courses
All training courses to help your organization and employees taking the next step

analysis and advisory

process optimization

reporting optimization or advisory on best tooling
ERP/financial package

establishing roadmaps and project plans for implementation
...

Interested but still have some questions? Don't hesitate to contact us or take a look on www.kmo-portefeuille.be or download the English brochure.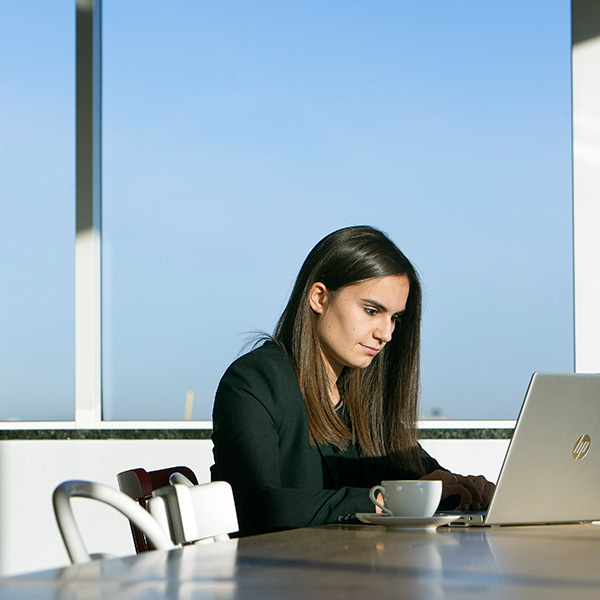 Get in touch with our expert.
Questions about how we can support you?
Contact us