Careers
Overview of all TriFinance jobs
()
Stay up to date with our latest jobs. Sign up and get a weekly update.
As a project consultant you have a permanent contract with TriFinance. Based on your ambitions, you perform missions at our clients.
Our internal team (BaseCamp) is the linking pin between the ambitions of our project consultants and the needs of our clients. All colleagues have the necessary expertise and experience in Finance and Human Development or are part of our expert support units.
You are looking for a permanent position at one of our clients. Every year, our dedicated team of recruiters matches more than 200 finance professionals to the job they have been looking for.
Is your dream job not listed?
Can't find a job suited for your profile? Send us an open application.
Interim managers-freelance (zzp)
Join our network of 2000 Interim Managers
TriFinance has over 2000 freelance Interim Managers in its network. We can deploy your services on projects that our consultants are also working on. Your added value comes from your deep sector knowledge, your business experience and your ability to adapt to the clients' needs, implementing solutions and achieving immediate, tangible results.
Are you an experienced professional? A born entrepreneur? Then this could be the start of a valuable working relationship.
Learn more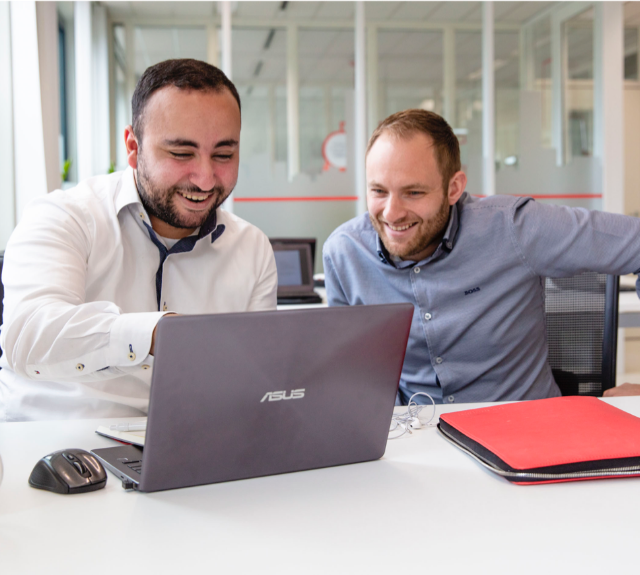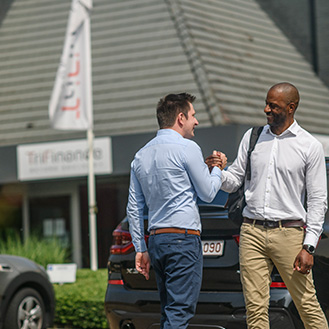 Questions about the next step in your career?
Ask one of our recruiters
Send us a message
Spontaneous application
Send us your contact details and CV and we''ll get back to you.