Looking for a new challenge as recruiter?
Apply now as Experienced Recruiter
TriFinance is looking for recruiters to strengthen our team. Not just any recruiter, we are looking for the right match for the job. Curious whether you are the one we are looking for?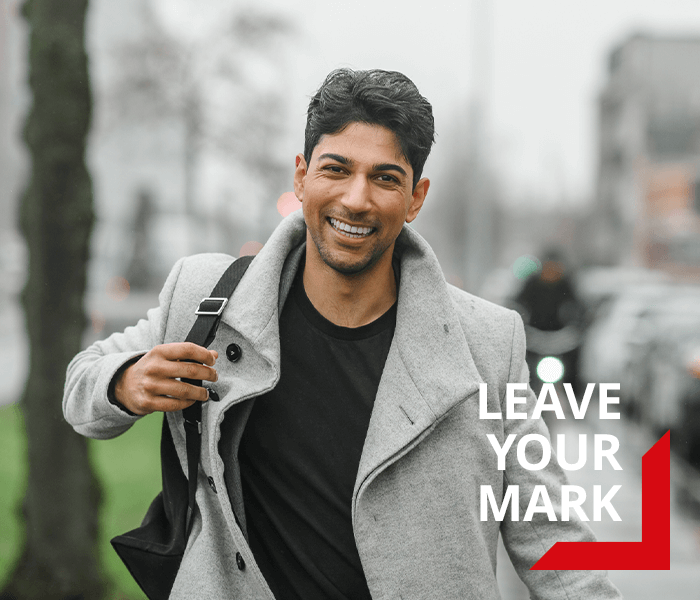 Leaving your mark is something you do every day at TriFinance. Here you take your future into your own hands and you get all the support you need to take the next step in your career. This unique approach has made us the leading consultancy company we are today.
Ready to leave your mark? Discover this vacancy today.
Apply now as Experienced Recruiter
Life as a recruiter at TriFinance
Interview met TF recruiter, insight article.
Discover our philosophy
Motivation is a key driver for personal growth and, consequently, the growth of your customers.
When our professionals grow, TriFinance grows. Our customers reap the rewards of our people's intrinsic motivation. That's why we prefer Economies of Motivation® above Economies of Scale.
About TriFinance