A knowledge-sharing network
As one of TriFinance's advisory units, CFO Services has significant ambitions. Our team is able to deploy an impressive array of knowledge, skills, and experience that sustain our steady growth as an Expert Specialty Blue Chip Boutique.
Our portfolio of services combines deep operational expertise with distinctive business process intelligence, sound methodologies, and a pragmatic approach.
More than anything else, we are a solutions partner for a wide range of organizations, focusing on risk management, process improvement, and transformation. We are practically the best in Do-How advisory, and that pun is intended.
Much like our colleagues from other Blue Chip Boutiques, we are serious about building a knowledge-sharing network that focuses on co-creation with our clients to improve and transform their businesses. We specifically work in internal audit and controls, and on operating models, processes, projects, technology implementations, and the organization as a whole.
We are that knowledge network, reinforcing clients by reinforcing ourselves. CFO Services people can tap into the general body of deep knowledge that our experts have been building through the years.
But we are also pragmatic. We offer tangible and practical solutions that work in the real world, not only as recommendations in reports. We can deploy multidisciplinary skills and expertise.
Where to find us…
Our BaseCamp team operates from our offices in Antwerp
Our Project Consultants thrive at local
organizations (big, small, public and multinational) in the Flemish and
Brussels regions, but also abroad when on a mission in Brazil, Finland,
India, China or the US
Our Business Managers and Client Partners connect with companies to talk about their strategy and their challenges regarding people, processes and systems.
Our Business consultants constantly team up with project consultants to get to know their aspirations and help them work towards their next destination.
There is a method in this madness
Where to meet us....
At big public events and at round-table discussions we organize to share our insights with business professionals from all over the country.
Think Credit Expo, di Summit, Finance Summit London.
But chances are big you will be invited at CFO Services events like our
blockchain, process improvement or complexity reduction events, or at
one of our round table on expert subjects like 'IFRS', 'Shared Services'
or 'Credit management in Automotive'
At different networking activities, e.g. Best Finance Team, VOKA, VBO Social Academy.
At several regional campus recruitment events, and guest lectures
where our experts share their profound field knowledge with students atevery level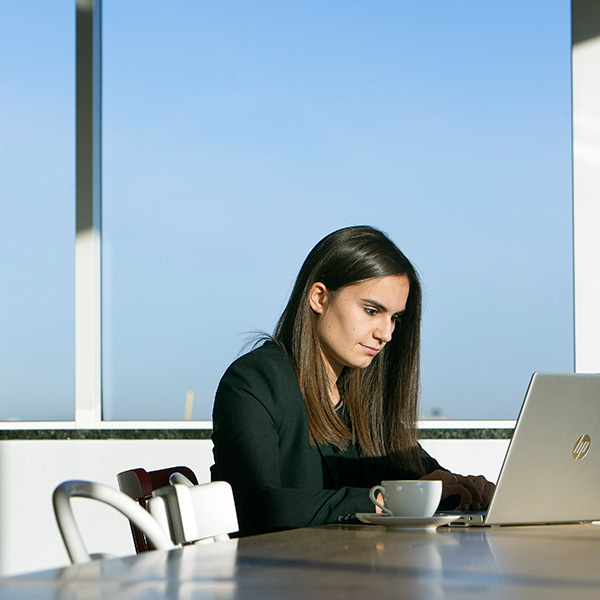 Get in touch with our expert at TriFinance
Questions about how we can support you?
Contact us