A unique reporting solution for the public sector
Discover our MATiz Tool
TriFinance developed a unique reporting solution for the public sector, MATiz. This reporting resulted from our expertise in the public sector and the setup of Power BI reports. MATiz consists of several pre-defined reports that have a modular structure.
For example, we developed out-of-the-box reports on the financial and budgetary situation, personnel succession, strategy, local taxes, cash planning, and much more. These reports are automatically linked to the various operating systems of your local government, such as the BBC application, HR package, etc. Based on these dashboards you can easily and quickly acquire insights about the above-mentioned themes and this also across the various local entities (city, Public Centre for Social Welfare, AGB).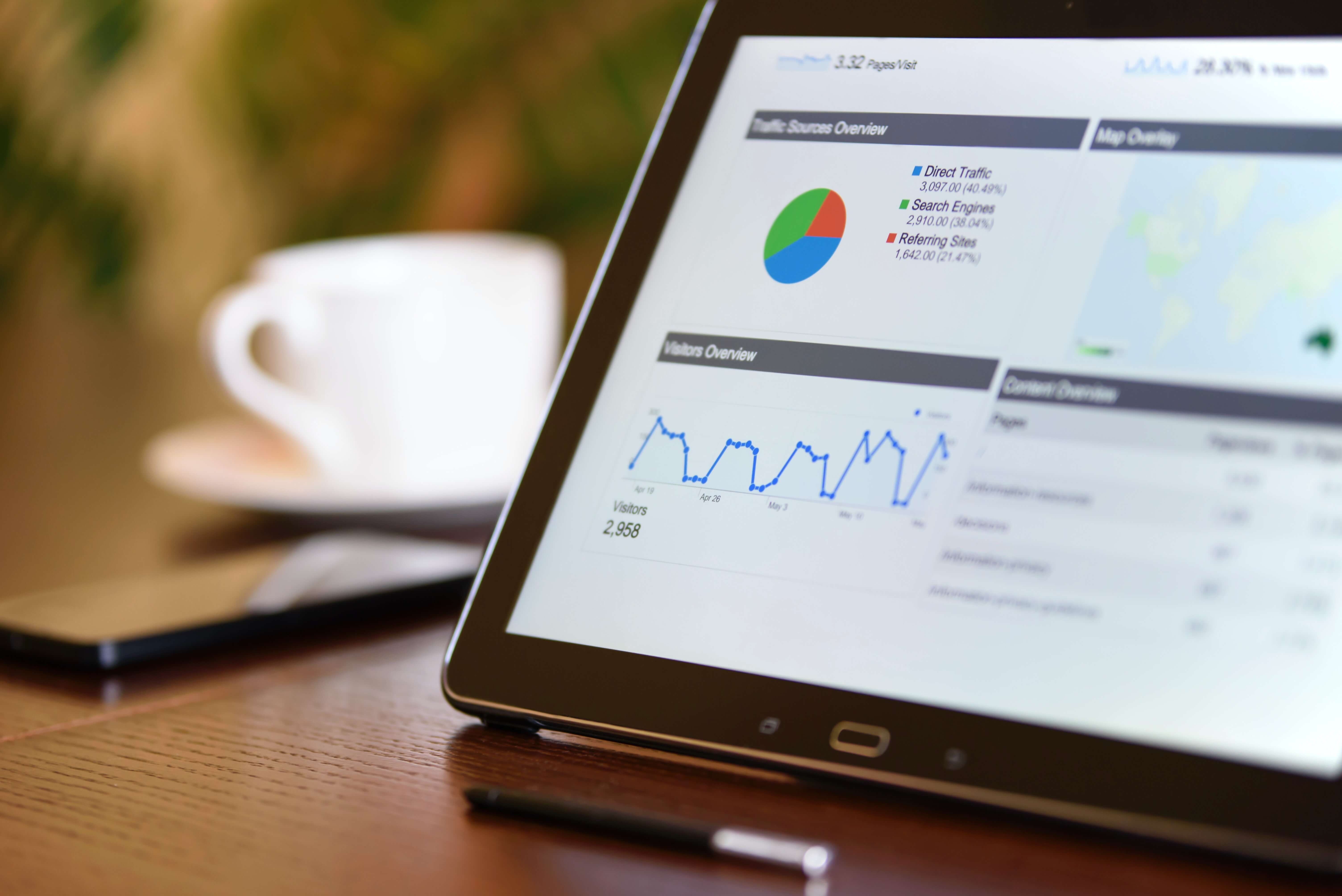 Insights beyond systems
Your municipal council already has a lot of interesting data, spread over various systems and processes. In addition to the legal reporting obligations, there is a growing need to convert this data into usable management information to make better policy decisions. To achieve this, there is a need for a high-performance reporting environment that automates and simplifies these reporting needs. This makes you a real policy-supporting partner of the board.
What can you expect?
Our solution is modular so that it can be tailored to everyone's size. These modules ensure a fast and budget-friendly start-up of your reporting, after which it can be further expanded with other data sources and visualizations.
A selection from our modules:
Dashboard strategic & operational KPIs
Dashboard revenue & expenditure of the social service
Dashboard for collecting local taxes and fees
Legal schedules with detailed information down to transaction level
Follow-up of personnel (FTE, productivity), including an estimate of personnel expenditure
Follow-up of outstanding customers and suppliers, with the option of cash planning
Project follow-up
Budget follow-up

In this dashboard, you get more information on the consumption of your budgets for revenues and expenses, with the possibility to drill down to invoice level.

Staff productivity dashboard

This dashboard gives more insights on the productivity and absenteeism of your staff, combined with analytical dimensions such as department, contract type, etc.

Strategy

The strategy dashboard highlights the realization status of your strategic actions, action plans, KPI's, etc.

Cash forecast

The cash Forecast dashboard shows the future evolution of your cash, by bank and by expense or revenue type.
Thanks to Matiz, we succeed in making a multitude of financial data transparent and accessible, tailored to various target groups.
Jo Van Hoefs - Head of Finance and OCMW Aalst
Why use the MATiz Tool?
Fast implementation with low IT investment
Built-in reliable and high-performance Microsoft technology (Power BI)
Focus on analysis and insights
Attractive visualizations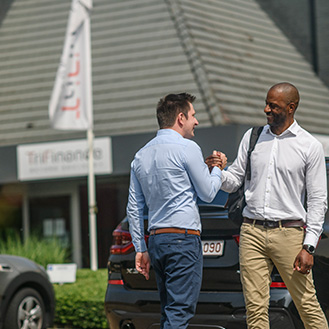 Get in touch with our expert.
Questions about how we can support you?
Contact us