Looking for a tailor-made training?
CFO Services - Corporate Reporting - developed a unique IFRS training platform. Based on the specific corporate reporting needs, we offer various training formats. Our mission is to support each controller, analyst, reporting and finance professional in the correct application of the IFRS principles and to implement effective processes and procedures. Therefore we developed a unique and performant training platform for all professionals and for anyone who wants to broaden his or her IFRS knowledge.

This training platform goes beyond theoretical concepts as each course is developed and instructed by IFRS experts with solid and pragmatic on the job experience. All modules share an interactive approach where theory is combined with practical and pragmatic examples and use.
IFRS trainings
TriFinance offers classical trainings for companies or individual professionals.
TriFinance offers classical trainings for companies or individual professionals to develop their knowledge of corporate reporting using International Financial Reporting Standards. The classes are divided into three programs according to different knowledge levels.
IFRS basics training
We will touch the highlights of the different IFRS/IAS topics based on an executive summary on each standard. We will discuss the scope, objectives and the main principles, illustrated with practical examples.

IFRS advanced training
For those having a good insight and experience with IFRS, this training will cover the full application of the IAS/IFRS topics, illustrated with practical examples.

IFRS Updates
International Financial Reporting Standards are permanently adapted, updated and renewed in order to meet requirements of transparency of financial reporting. To keep you up to date, we provide IFRS updates and design trainings to put changes in practice.
More info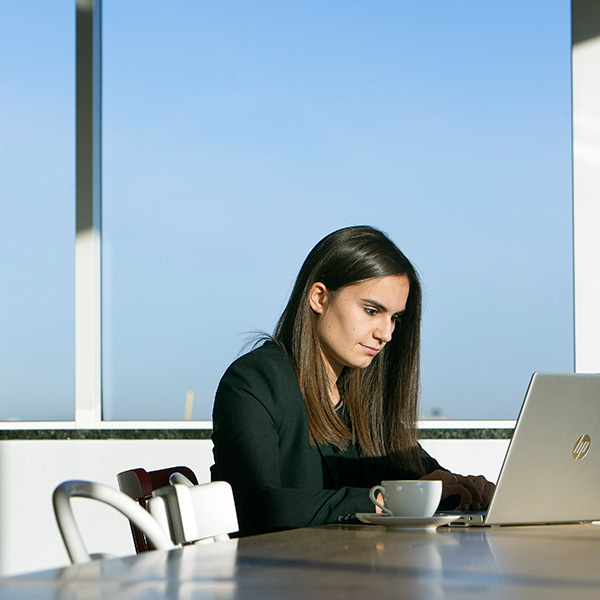 Tailor-made training programs
Content area specific
We offer tailor-made training programs based on the specific business activities of your company. The importance and the applicability of each standard can be different from industry to industry or depends heavily from specific business transactions. Specific IFRS guidance is required in these circumstances.
More info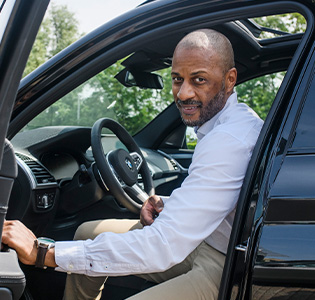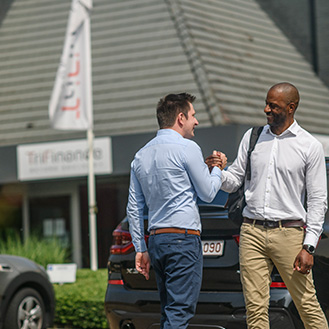 Question about our training offering?
Get in touch with our experts.
Contact us