Driven by the growth of people
We aim to create a community of professionals with sector-specific knowledge. Through extensive practical experience, our highly motivated consultants possess in-depth knowledge of the internal organization of various public institutions.
Our team consists of 30 project consultants working in different types of organizations in the public and non-profit sector, such as local municipalities, flemish governmental organizations,.. They are supported by a BaseCamp team which operates as a self-steering team. Together they combine specific expertise and knowledge about the challenges and internal organization of various public institutions.
Strong alone, unstoppable together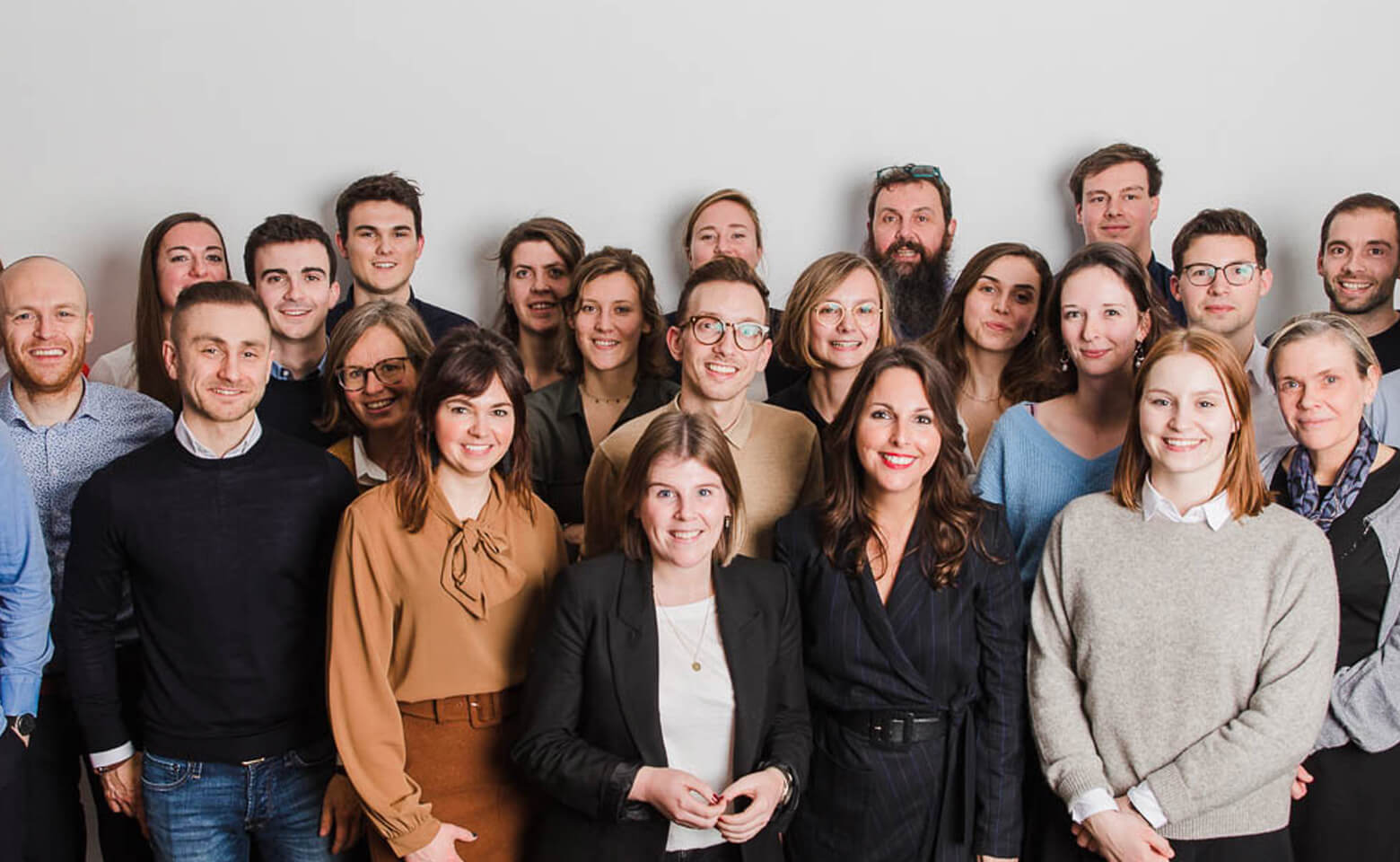 Where to find us…
Our BaseCamp team operates mainly from our offices in Antwerp.
Our Project Consultants give their best at our customers in the Flemish and Brussels regions.
Our Business Consultants are constantly teaming up with professionals to get to know their aspirations and to help them find their next destination.
Our Business Managers connect with organizations and their teams to talk about their challenges with regards to people, processes and systems.
Where to meet us....
At different local networking activities from different organizations, e.g. Vlofin, VVSG, etc.
At several regional campus recruitment events, and guest lectures to connect with young professionals.
We interconnect our clients and professionals with their regional
peers during different events to share best practices and facilitate
knowledge sharing.
Our services & expertises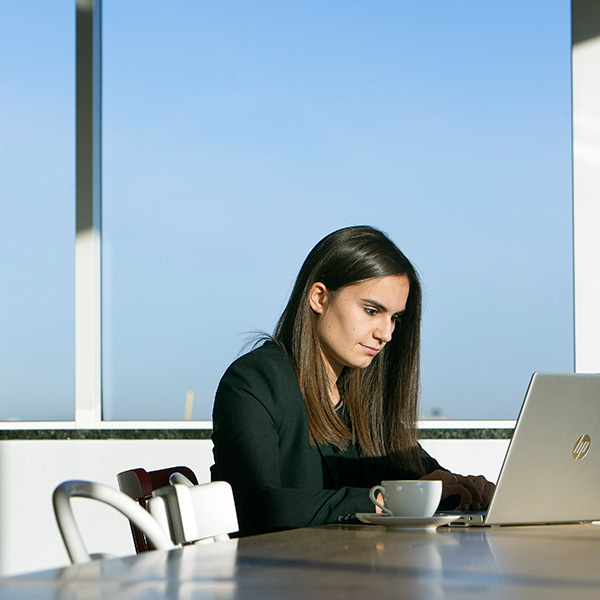 Get in touch with our expert at TriFinance
Questions about how we can support you?
Contact us