Your challenges
Bring in agile external support to manage change
Find the right solution for finance challenges fast
Attract motivated and skilled finance professionals
Transition & Support offers agile external support in many different shapes to smoothen the transitions finance organizations face.
New combinations
Nowadays corporate organizations are constantly in transition. As they are still harnessing the impact of digitization and automation, the fourth industrial revolution is already happening. To smoothen those transitions, they might need agile external support in many different shapes: additional project resources, specific expertise, or replacement of team members in finance and business operations. It is all possible at TriFinance.
Our specialized Transition & Support Blue Chip Boutiques are
delivering flexible, pragmatic, tailor-made operational solutions. Our
Do-How is a new and sometimes unconventional combination of intelligent
capacity ('do') and pragmatic advisory ('know-how'). We offer pragmatic
support and permanent recruitment of finance professionals at all levels
of your finance organization to help you navigate the changes you face.
We know that the core of successful project execution is based on fast
responses in case of changes. Our BaseCamp has short mobilization times
to start and to adjust projects, depending on changing project
requirements, as they usually unfold along the way. Exact scope
descriptions are becoming more and more an illusion. Coping with exactly
that is our specialization in our T&S Boutiques: we respond super
fast with the right solution and the right consultant(s).
Rapidly-evolving technological evolutions and the war for talent force organizations to rethink their workforce. Our flexible solutions provide the right talent at the right time.
BaseCamp as linking pin
Our BaseCamp comprises domain experts, business managers, and people development specialists. They are the linking pin between the needs of our customers and the ambitions of our consultants. Teamwork is the name of the game. As we combine in-depth knowledge of our customers' requirements with a clear understanding of our consultants' skills, ambitions and growth paths, we can match both on the best projects.
We proactively flag challenges and propose creative solutions. By sharing our network organization's collective and co-creative knowledge with our consultants, in the value zone, they are able to further your financial & ICT practice and expertise. This can be on a young professional, junior, senior, management, executive or financial expert level, with one consultant or a team. Only when the client, our BaseCamp and the consultant co-create, the project will be successful.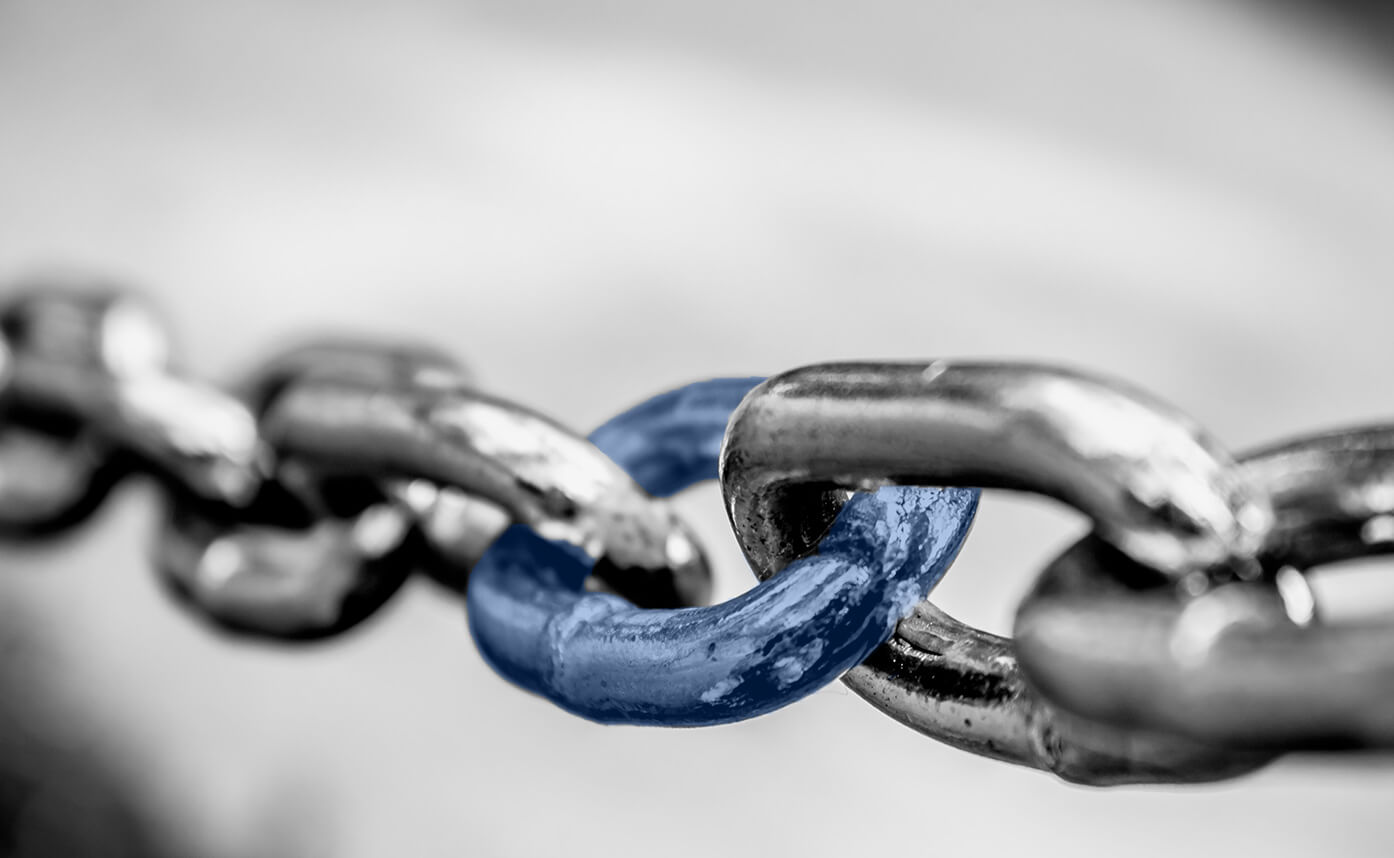 Explicit & implicit needs
We will focus and collaborate with you on your explicit and implicit needs in Accounts Payable, Accounts Receivable, Bookkeeping, Treasury & Working Capital, Credit Management, Consolidation, Risk Management, Controlling & Reporting, and any other finance management challenge at hand. Equally, we provide business operations support to corporates, financial institutions, and public sector and non-profit organizations.
In cases with a specific complexity, we make new combinations of our services and experience, bringing in additional industry, technical, functional and methodological expertise on Business Intelligence; Corporate Performance Management; Governance, Risk and Compliance; Digital Transformation; Process Management; Project Management; and Change Management.
By design of our knowledge-sharing network organization, our T&S Blue Chip Boutiques constantly team up with their colleagues of our Expert Industry and Expert Specialty Blue Chip Boutiques. Our power resides in the combination of our services.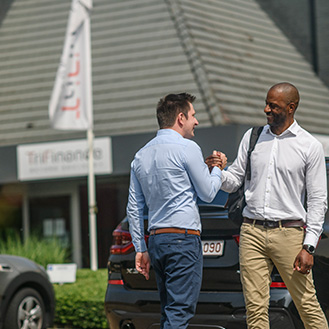 Get in touch with our expert.
Questions about how we can support you?
Contact us