Looking for a Classroom Training?
TriFinance offers classical training sessions on credit management for companies and individual professionals. Through these classroom trainings we aim to develop your knowledge of credit management, allowing you and your organization to adopt the best practices in this field.
Classroom Training
Adopt the best practices in the field
Our training program will cover the different aspects of credit management, extending from client acceptance, collections and juridical procedures to soft skills for client approach, credit control and credit management as a business partner. In our classroom trainings on credit management, we like to combine theoretical frameworks with pragmatic examples through relevant credit management business cases. Our aim is to create an interactive learning environment, where the different participants engage in active knowledge sharing, which is facilitated by our experienced trainers.

Next to the general credit management training, TriFinance also offers tool training for the OnGuard credit management tool. These training are also divided into different user levels, from basic training for end-users to system set-up training for application managers.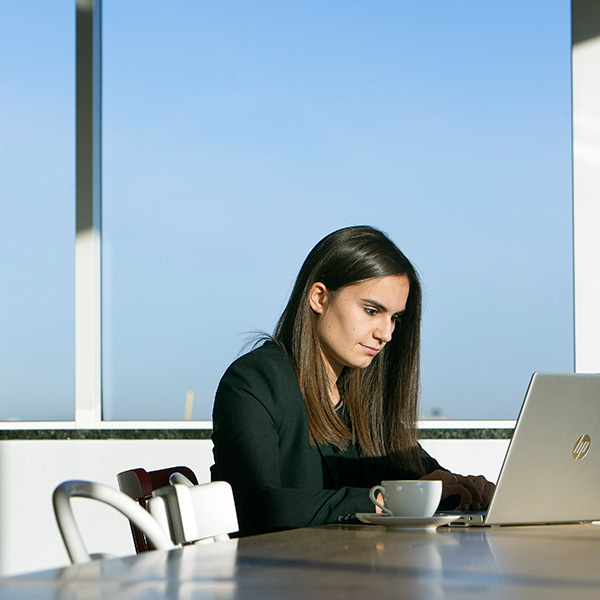 Classroom training
Overview Topics
In our credit management training program, we will touch several topics related to the order-to-cash process.
Client Acceptance

Is your potential customer creditworthy? Before engaging in a new business relationship and accepting deferred payments, you need to make sure the customer will be able to fulfill his obligations. Assessing the financial health of a company will help you prevent default payments. By the end of this module you will be able to analyse the information contained in credit reports and to interpret these in order to take the appropriate decision.

Collections

In this course you will learn all the tips and tricks regarding collections. Collecting cash is very important to keep the business alive, as a sale is only effectively completed when the invoice is paid. Lack of cash may lead the company to become insolvent, to experience trouble in finding the funds for innovation and expansion or also to hire and retain good employees. The art of collection and improving the relationship with your customers is not easy and needs training and practice to develop.

Juridical Procedures

Unfortunately sometimes receivables become uncollectable, despite the fact that all collection efforts have been deployed. The only remaining option in such a case is to have an efficient juridical procedure in place. The goal of this module is not to make a lawyer out of you but to provide the juridical basics allowing you to communicate with lawyers and/or collection agencies with a mutual understanding.

Soft Skills for Client Approach

Technical skills are important while working in a company but the skills that really matter are soft skills. The ability to understand people and have emotional intelligence are crucial for career success. Interacting with clients, retaining them and using your technical skills in a proper way, is only possible with adequate soft skills.

Credit Control

How do I monitor all the changes occurring within a receivables portfolio when the number of customers and invoices is so large? This module will give you an overview of the tools, processes and systems allowing you to work quickly and efficiently. Information is the key to an efficient credit control and a good organization will help you keep on top of it.

Credit Management as a Business Partner

Credit management strives to provide flexible mechanisms to sell to a broad range of customers while ensuring that risk remains minimal and cashflow is optimal. In this sense it is imperative that both credit management and sales work together towards a mutual goal: the long-term growth and profitability of the business. It is also important for upper level management to be "on board" with the goals of credit management. In establishing any policy within your organization, the entire organization must be aligned in terms of goals and strategy. Our trainings help credit managers in convincing internal and external stakeholders that an efficient credit management enhances competitiveness.
Classroom Training
Tool Training
In the classroom training program on credit management, TriFinance also offers tool training, in several levels of proficiency. All levels of users within the credit management tool are covered in our training program.
Both beginning users and experienced key users can benefit from the expertise offered by our trainers. Also, trainings for application managers for better setting up the system, in line with your credit management strategy, are offered.

Tool training for beginning users
These introductory sessions are designed for users without any previous experience, and will teach you the basics required to be comfortable and effective in working with the most commonly used credit tools.

Tool training for advanced users
For those having a good insight and experience with credit tools, these training sessions will cover the advanced features and functionalities, illustrated with practical examples. Also, several reporting features will be demonstrated.

Tool training for application managers
The training sessions are designed to equip users with the necessary skillset to become an effective application manager for their credit tool environment. In this training session, you will combine building up your knowledge about the functional settings with some best practices to further enhance the performance of your credit management team.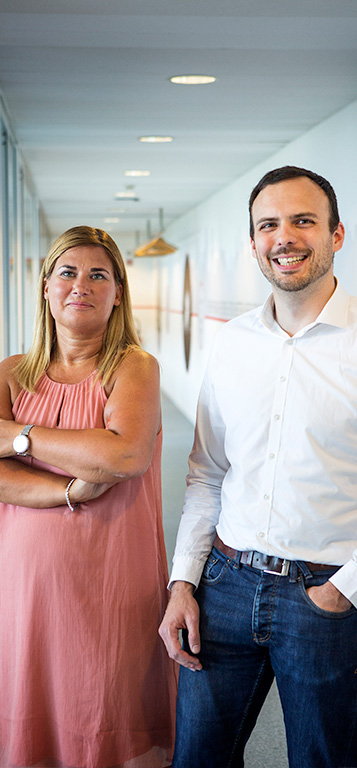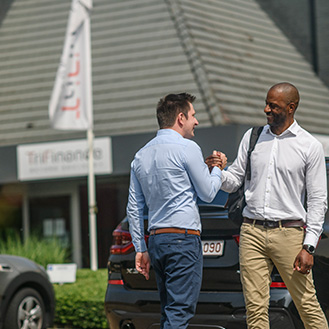 Question about our training offering?
Send us a message or give a call
Contact us