Welcome to our credit management training platform
On this website you can find different credit management training opportunities. The offer extends from training for beginning collectors to relevant in-depth sessions for credit management experts. Together with our partners, we also offer credit management tool training and sessions on specialized topics such as juridical procedures and soft skills.

The purpose of this training platform is to improve credit management and order-to-cash processes through offering interactive and relevant training content, and applying our vision with regards to active knowledge sharing.
Training Programs
Our standard training programs bundle individual hard skill courses into one package.

Classroom Training
Adopt the best practices in the field
TriFinance offers classical training sessions on credit management for companies and individual professionals. Through these classroom trainings we aim to develop your knowledge of credit management, allowing you and your organization to adopt the best practices in this field.
More info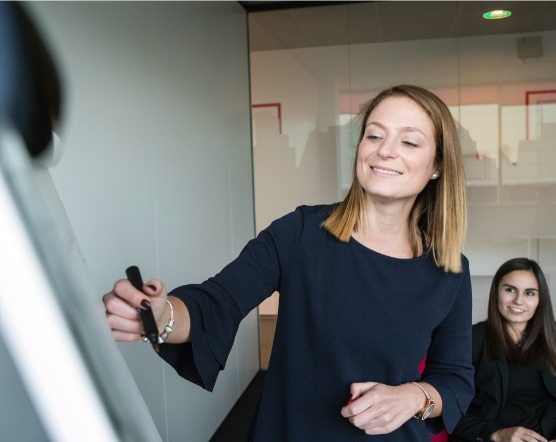 Tailor-made Training
Tailor-made training programs are the best
We offer several tailor-made training programs adapted to your specific business requirements in terms of credit management. As this training focuses solely on your relevant situation, it is possible to tackle specific issues, and realise more added-value from our training.
More info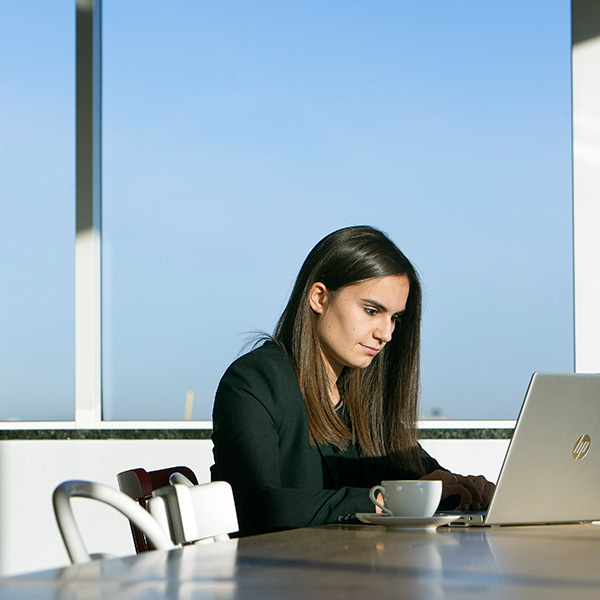 Coaching
TriFinance offers coaching for credit managers.
As a credit manager, you will often be confronted with a changing environment. These hanges can take place within your organization, but can also involve external stakeholders. To address these specific evolutions, and the new challenges along your career path, TriFinance offers coaching for credit managers.
More info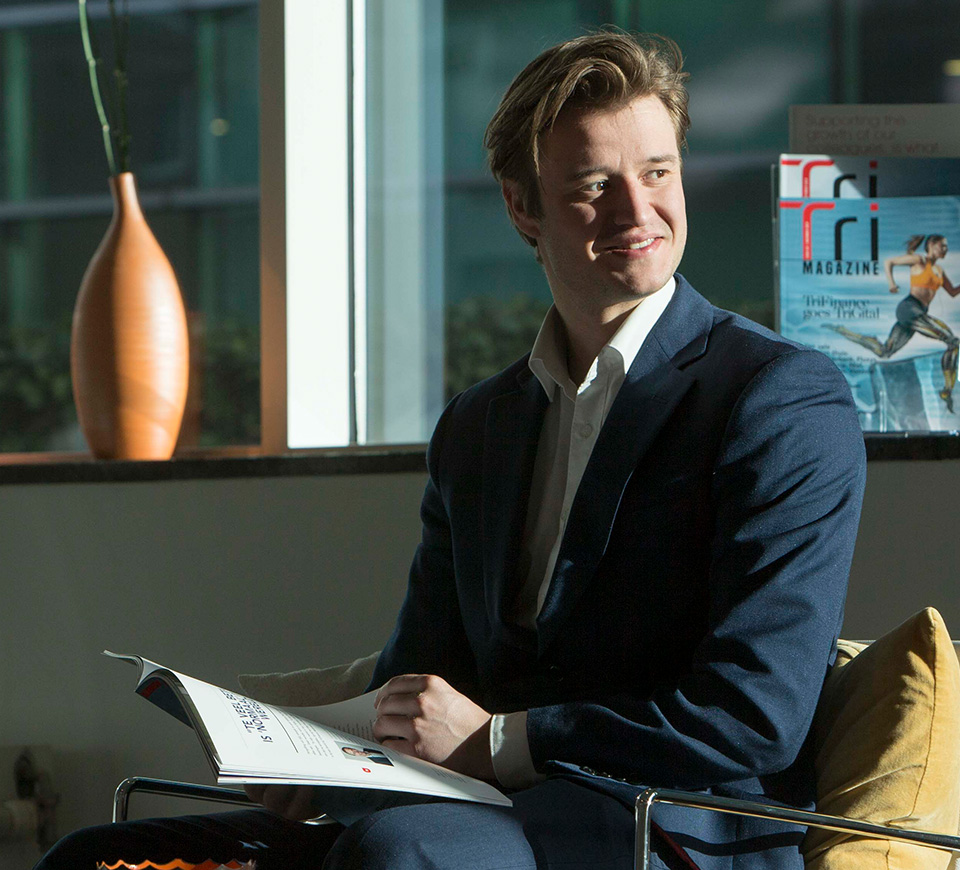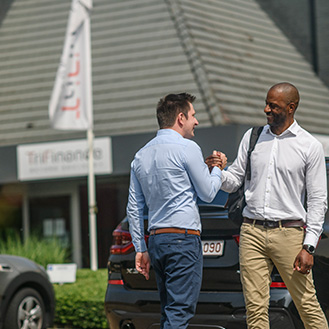 Question about our training offering?
Get in touch with our experts.
Contact us