As a credit manager, you will often be confronted with a changing environment. These hanges can take place within your organization, but can also involve external stakeholders. To address these specific evolutions, and the new challenges along your career path, TriFinance offers coaching for credit managers.
Classroom Training
Adopt the best practices in the field
The relationship with your coach will enhance your motivation leading you to a higher level of motivation and satisfaction through greater achievements. Life-long learning became an essential part of our fast-moving society. Teaming up with a coach will help you climb the steps required to be able to efficiently face the challenges on your way in an ever moving business environment.

Having a credit management coach will make it possible to speed up your learning curve and provides you with a very personal approach. Also, it gives the coachee the opportunity to have his/her decisions validated by an independent party, with proven experience in the field of credit management. This will only enhance your performance as a credit manager.

If you would be interested in teaming up with a credit management coach, do not hesitate to contact us to set up a preliminary meeting. Here we can determine your specific coaching needs, and set targets for the process. This way, the appropriate credit management coach can be assigned to you.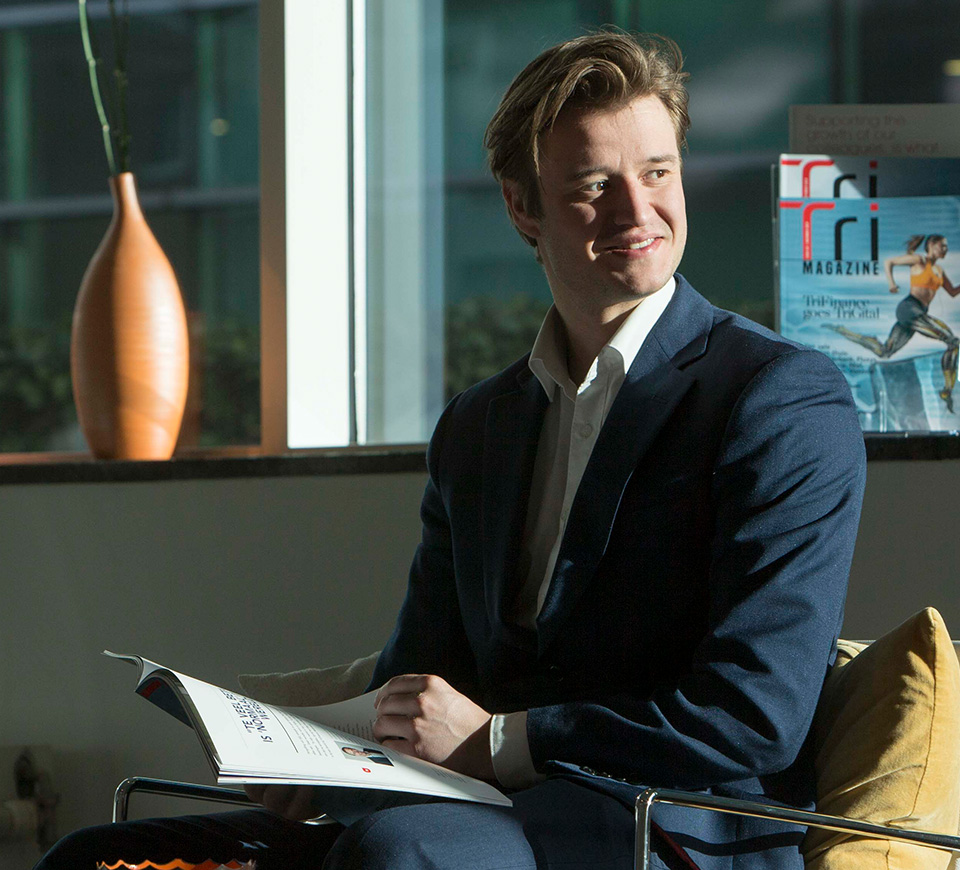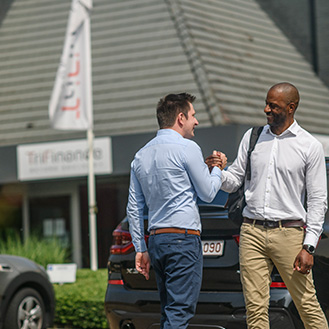 Question about our training offering?
Send us a message or give a call
Contact us