Your challenges
Set up, operate, and improve your Shared Service Center
Increase the quality of your business operations
Focus on value creation and business partnering
Centralize and re-organize your company's business support processes for higher quality and better controls. TriFinance helps you to set up, operate and improve your Shared Services Centers.
Shared Services Set-Up
Going beyond the traditional focus on labor arbitrage and cost savings, we set up shared and global business services to improve your organization's process quality and controls.
Capitalizing on a long list of successful projects, we support you at each step of the set-up, assessing the overall benefits, managing the transition, and training your team. We go beyond finance, looking at all critical enterprise processes, from master data to human resources and customer services.
Higher quality, better controls
Our consultants and experts bring the right level of expertise to:
Assess feasibility of the project and prepare the business case
Define the future state including all aspects of governance, organization, processes, controls, and technology
Prepare the transition, project, and communication plan
Document work procedures, safeguard the transfer of knowledge and build continuous improvement capabilities
Recruit, train, and support the team, wherever the location
Manage, operate, and monitor the transition to the new structure
Stabilize and further improve processes and controls.
Who will support you
Our flexible, pragmatic, tailor-made solutions are typically a combination of operational support, delivered by our Transition & Support Blue Chip Boutiques, and specific subject-matter expertise, industry knowledge or pragmatic advisory methodologies, delivered by CFO Services.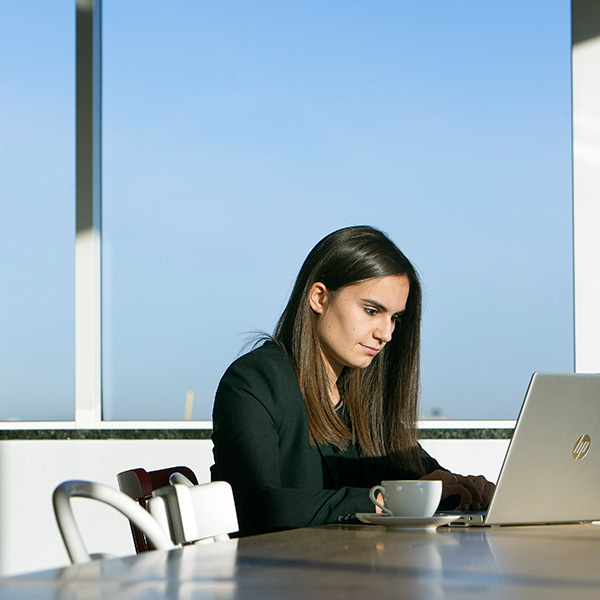 Get in touch with our expert.
Questions about how we can support you?
Contact us