Our services & expertises
Corporate
Transition & Support
Recruitement & Selection
Assessement & Development Tools
Expertises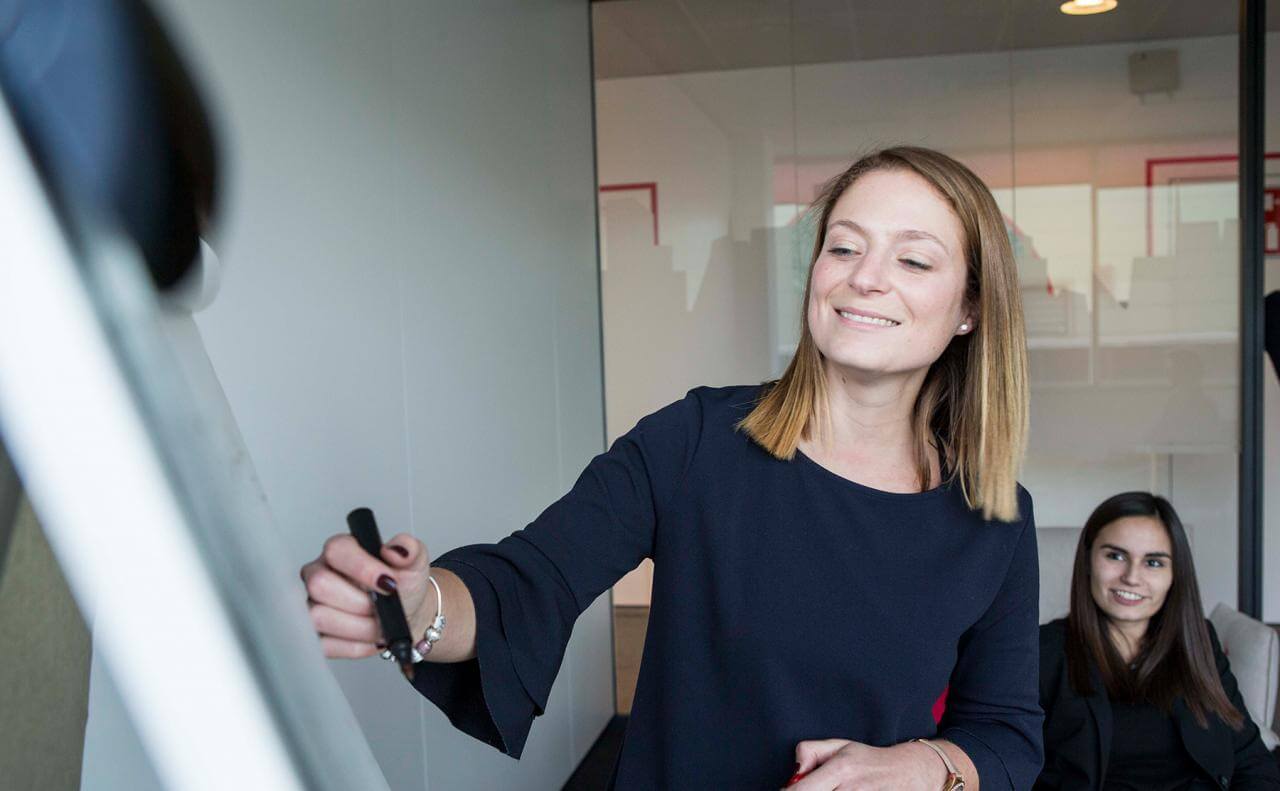 Driven by the growth of people
What we crave most is having in-depth knowledge of the ambitions and competences of finance professionals in the region. Based on the furthering and the motivation of each individual, we interconnect customers, match candidates looking for a new challenge to the right job opportunity and link our consultants living in this region with projects near their home location. We reach out in a supply-driven way. This is the key to our success.
In this way, we aim to create a community of finance professionals. A community without the traditional walls between companies where knowledge sharing is stimulated.
The ambition of Me inc.®'ers is at the heart of our Transition & Support Services. As intrinsically motivated people go the extra mile, it's a win for all parties involved.
Kristoff Temmerman
Where to find us…
Our BaseCamp team operates from our offices in Antwerp, Ghent, Hasselt, Louvain-La-Neuve and Zaventem.
Our Project Consultants give their best at
corporate customers in the Antwerp - Kempen - Limburg region, East
Flanders and West Flanders, Brussels, Flemish and Walloon Brabant and
Wallonia.
Our Business Consultants are constantly teaming
up with finance professionals in the region to get to know their
aspirations and to help them find their next destination.
Our Business Managers connect with companies and
their finance teams in the region to talk about their challenges with
regards to people, processes and systems.
A strong team spirit and mutual trust lead to successes.
Hilde De Schryver
Where to meet us...
At different local networking activities, e.g. Chambers Trophy, Limburgse Ondernemer van het Jaar, Best Finance Team, VOKA, Etion, etc.
At several regional campus recruitment events, and guest lectures to connect with young finance professionals.
We interconnect CFO's and finance professionals with their
regional peers during different events to share best practices and
facilitate knowledge sharing.
Our services & expertises
We aim to have in-depth knowledge of the ambitions and competences of finance professionals within our region.
Hanne Hellemans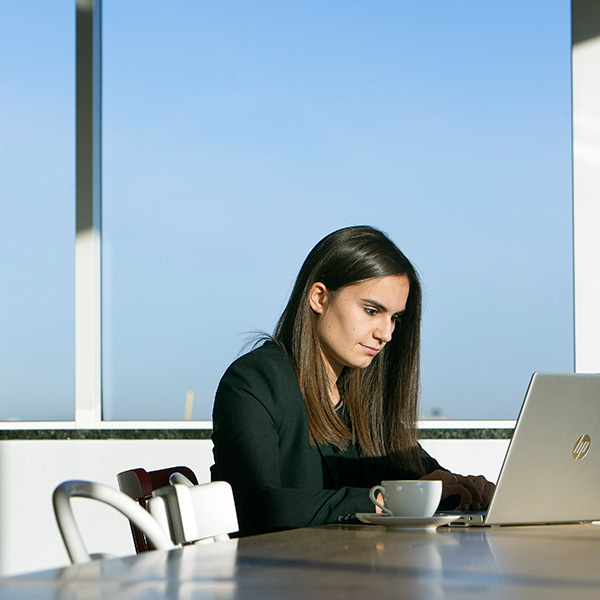 Get in touch with our expert at TriFinance
Questions about how we can support you?
Contact us