Our mission
For over a decade, banks and insurance companies have been facing many challenges, as new entrants, changing consumer behavior, and technological innovations have been disrupting established business models. It is our mission to help them tackle these challenges.
We realize this mission with a team of 100 passionate consultants working at our clients' premises. They participate in projects related to digitization, data quality & process optimization, compliance, risk management, and so many more. They contribute - each in their own way - to the evolutions in our sector.
Behind our consultants operating in the field, a 'BaseCamp' team consisting of people development, business development & communication professionals ensure a continuous and close follow-up of the needs of our consultants, clients, and candidates. As our BaseCamp is composed of a lot of former consultants with experience in the field, this ensures a better understanding of the issues which matter to our consultants and clients.
A network organization
As members of a network organization, our people get energized by strengthening their network. This means that they are available for a chat or a drink during external events, seminars, knowledge-sharing initiatives, job fairs and so much more.
Of course, there is also room for fun! Sports events, team buildings, an after-work... You name it, we organize it. Our Me inc.' ers are never far away from catching up with colleagues.
Where to find us…
Our BaseCamp team operates from our offices in Brussels & Antwerp
Our Project Consultants give the best of themselves at our clients within the Financial Services industry, in both the Brussels and Antwerp region
Our Business Development team gets energized by challenging and supporting our clients on their strategic and day to day business
Our Care & Business consultant team assures our consultants' ambitions can be met and challenged in the short and long term.
The Financial Institutions market is in need of an alternative and horizontal model, like ours, aimed at making its employees grow and offering its customers a pragmatic 'do-how' approach and solutions adapted to their challenges.
Jean-Philippe Thirion
Where to meet us....
At big public events and at round-table discussions we organize to share our insights with business professionals from all over the country.
At different networking activities, e.g. Best Manager of the year, Financial Forum, Belgian Finance Club, Fintech Belgium, B-Hive, Warande, and Cercle de Lorraine...
At several regional campus recruitment events, and guest lectures where our experts share their profound field knowledge with students at every level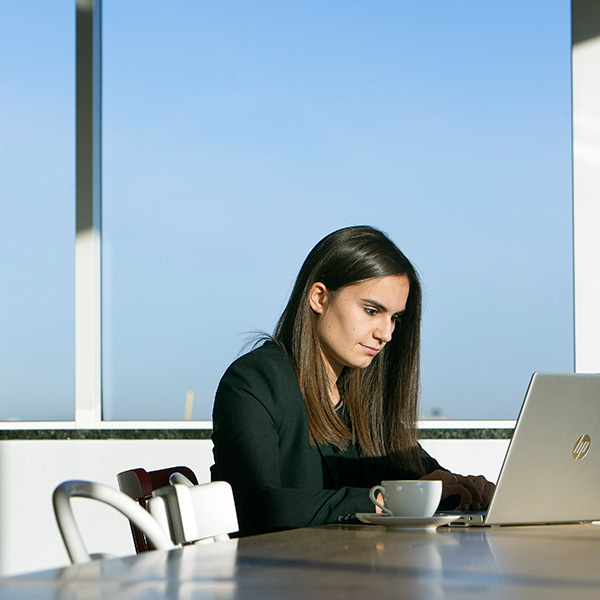 Get in touch with our expert at TriFinance
Questions about how we can support you?
Contact us