Your challenges
Make the Risk Management function leaner and more agile
Set up a pro-active and effective second line of defense considering digitization
Set up an internal control that "matters"
Risk Management in Financial Institutions has evolved enormously over the past decade, largely in response to ever-stricter regulation. In this very broad area of expertise, TriFinance focuses on Non-Financial Risk Management types such as Internal Control and Compliance, Model Risk Management and Enterprise Risk Management as well as on a wide range of Financial Risk-related matters.
Non-Financial Risk Management
In the areas of Internal Control and Compliance, we support our clients by setting up an appropriate Internal Control framework with a challenging Risk Management role. Our experts have a profound knowledge of evolving regulatory requirements and a thorough understanding of each regulation's underlying activity, processes and instruments such as:
Setting up a risk-sensitive internal control framework
Putting in place regulatory guidelines on sound outsourcing practices
Optimizing the internal control framework around the Solvency II and Basel III frameworks
We build bridges between different internal control stakeholders to strengthen the Internal Control role of the Compliance department. We help our clients to gradually move towards common internal control methodologies and metrics.
Besides that, our experts can be deployed to embed regulatory changes (a.o. KYC, AML, MIFID2, GDPR, PSD2, BRRD, ...) in different areas. These include gap analysis, priority setting, documentation, redesign of processes, training programs and the creation of synergies with other Internal Control projects.
Risk Management and Internal Control at TriFinance
Challenges for the CRO for 2020 and beyond
We also support Chief Risk Officers with the implementation of an agile operating model for the Risk Management function so that the second line of defense can remain proactive, efficient and effective after the redesign of operational processes in lending or funding. We address supervisory concerns about the challenging role of the Risk Management function and its transformation from an operational to a more analytical function. We provide assistance in streamlining and issuing Risk Reports that matter.
Financial Risk management
We create value for our customers in a wide range of Financial Risk-related matters and processes such as:
Identification of non-performing exposure, loan loss provision processes, and capital charge calculation methods
Process optimization and process documentation on capital management, credit risk, liquidity risk, and market risk-related matters
Assistance to financial institutions in the profound change process following a disruption, rapidly evolving customer expectations and more intense use of data analytics in lending and investment product processes;
Assistance in Assets & Liabilities management, Capital Requirement forecasting, Risk budgeting, Own Risk Assessment, and associated processes
Underwriting and investment criteria and Asset Allocation review in post-merger environments.
TriFinance experts collaborate closely with the Business, Risk Management and Finance teams to challenge the different internal and external needs and to optimize multiple functional specifications.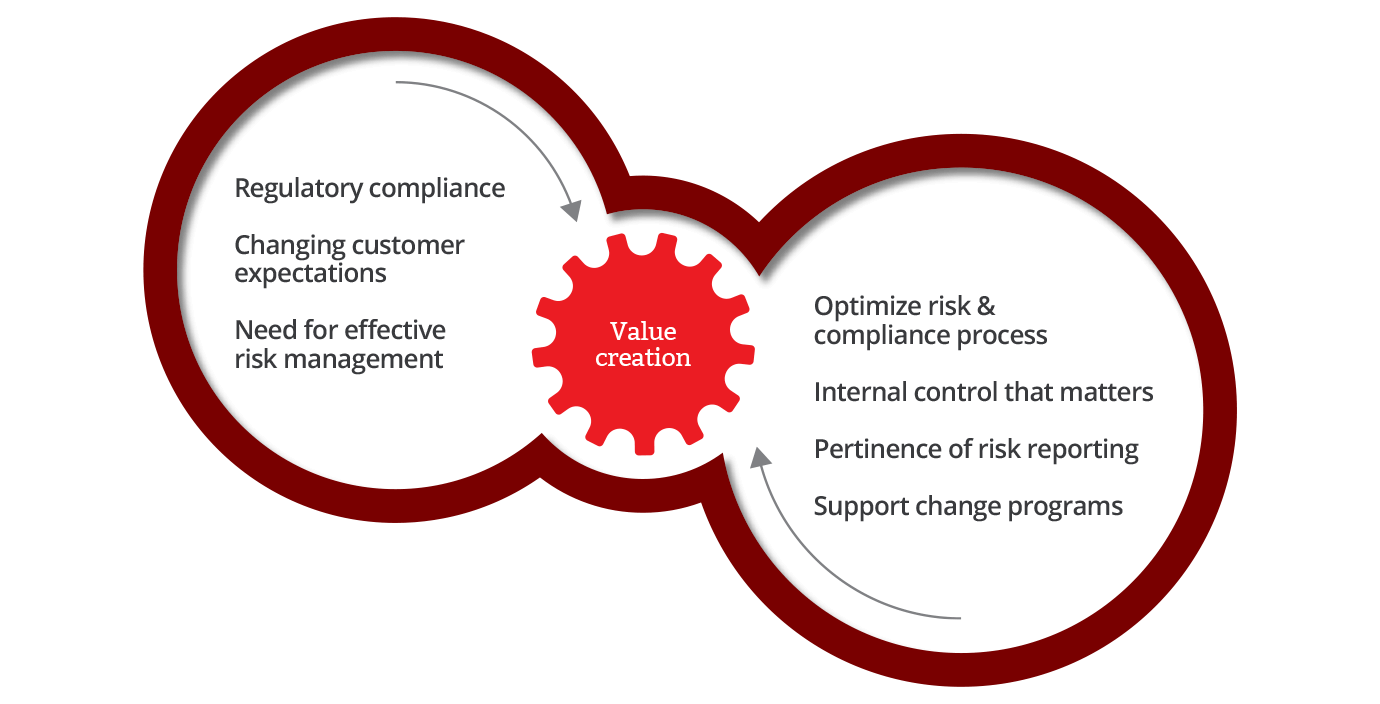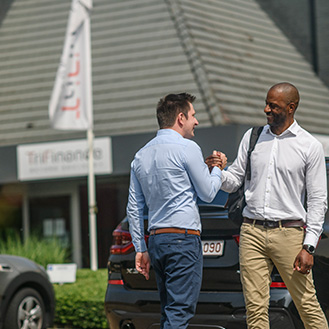 Get in touch with our expert.
Questions about how we can support you?
Contact us