Your challenge
Tackle talent shortage and peaks in workload
Create agile business and operating models
Bridge the gap between business and IT
To keep pace with evolving business needs, corporations need to build a flexible workforce, furthering their people. Our unique combination of services will help you achieve this.
Solution Partner
Our clients are on a constant quest to achieve and maintain high standards in their daily routines, looking for ways to integrate new insights and technologies into their future strategy.
To stay competitive, CEOs and CFOs need a partner who can assist them in solving major challenges such as mobilizing people with the right skills in today's complicated talent environment, (re)vitalizing their teams, optimizing their system, processes and operating models, and introducing new digital solutions.
Flexible workforce
In this age of perpetual change, a flexible workforce can be vital to your competitiveness. TriFinance Transition & Support is organized to help you build that workforce.
We deliver agile, tailor-made Do-How solutions, the most sought-after, new and sometimes unconventional combination of expert support, recruitment and advisory.
We offer operational support and permanent recruitment of finance professionals at all levels of your organization. Highly motivated consultants will cover your organization's needs in terms of expertise and skills.
We invest in current and future skills that customers can use to their maximum advantage. By mentoring our consultants, we ensure they always take your project one step further, achieving 'above and beyond expectation' results in co-creation with your teams.
Since we love to work with entrepreneurial spirits, who think beyond the original assignment, we also work with carefully selected interim managers who are on top of their field. Experienced and enterprising professionals often choose the status of self-employed, freelance or temporary manager, a career choice that makes them deliver real added value.

TriFinance provides a unique combination of services to corporations, allowing them to keep pace with the new labor paradigm and developments in systems and processes.
Pragmatic advisory
Against the backdrop of a turbulent global economy, with constantly changing customer behavior, new regulatory requirements, and the digitization of business, companies review their vision and strategies.
These days, organizations need advice and solutions that work. That's why we go beyond advisory. TriFinance combines deep operational expertise with distinctive business process intelligence, sound methodologies, and a pragmatic approach.
We guarantee added value through an end-to-end approach from insight to realization, from idea to implementation.
In co-creation with our clients, we propose workable solutions to transform business processes. Thanks to our business expertise, we are able to propose workable recommendations that can easily be anchored in the organization.
We claim to bring success to your projects by a unique blend of project management skills and business expertise. We understand your challenges through our extensive project management experience in key segments of all corporate, public and financial sectors.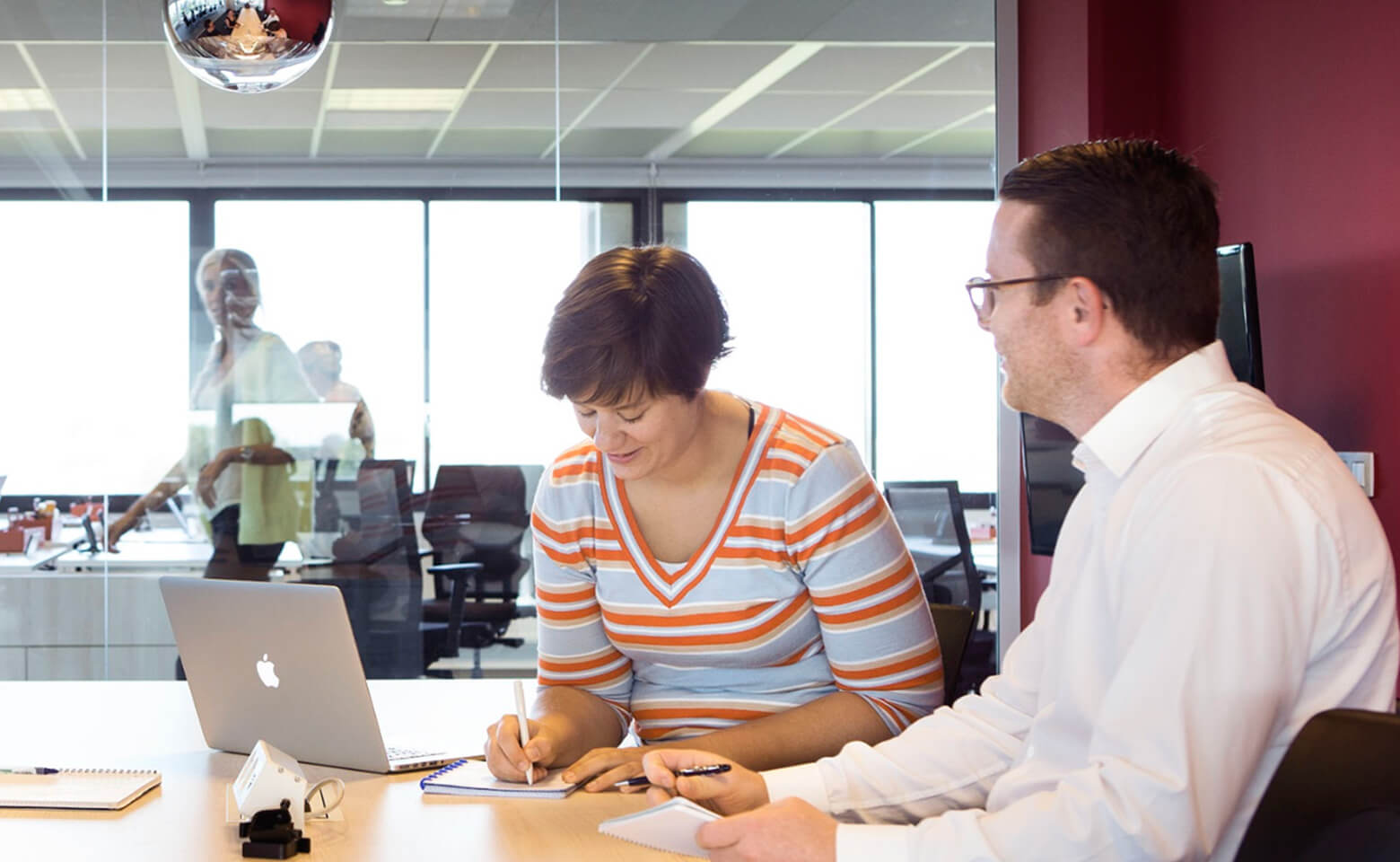 Permanent recruitment
TriFinance assists customers in their search for finance professionals throughout the entire recruitment process. Based on our extensive practical experience, we help prepare job descriptions, select interesting profiles and organize assessment centers. The final decision always rests with the customer. For talent management, coaching and training, we are always one step ahead of things.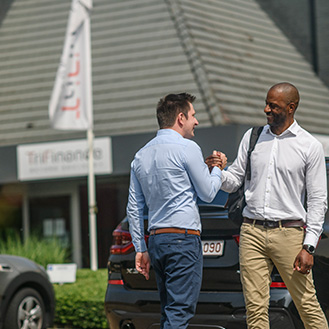 Get in touch with our expert.
Questions about how we can support you?
Contact us