Our training goal is to turn "good" controllers into "excellent" controllers.
Our courses are unique in linking business focus, finance, IT concepts, soft skills and on-the-job experience to teach everything a controller needs in daily practice. Based on our vision of "the excellent controller" and our own experience as controller in complex projects, trainings have been developed by experienced controlling practitioners and trainers.
Specific controller trainings
Our unique training offering

Controller training
Next steps in controlling

This training program bundle individual hard skill courses into one package. The efficiency gain translates into a beneficial price. Exercises are based on MI&S data and systems.
Learn more
Tailor-made training programs
Different organizations have different challenges
Our training sessions are adapted to your own unique business, challenges, systems, data and templates. This results in a better experience for the participants as they recognize their own work environment.
More info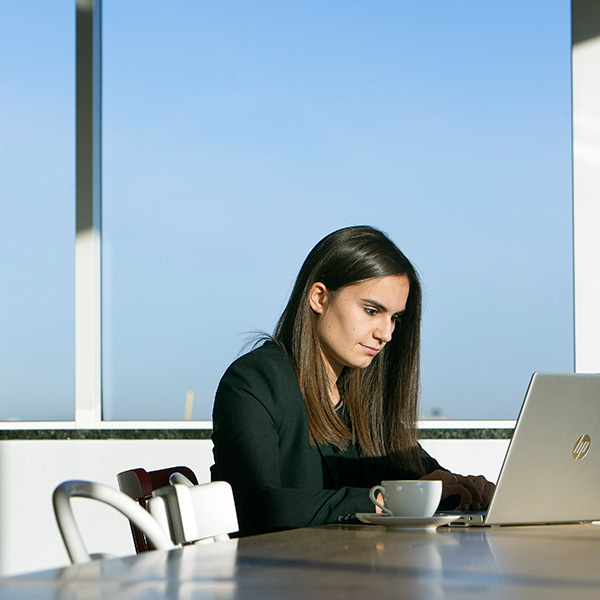 About us
Learn more about Management Information & Systems
MI&S is a business unit of TriFinance, and focuses on the controller profession and everything related to it. We have the largest network of controllers in Belgium.

MI&S is independent of software vendors. Not depending on licence sales for our revenue, we can give objective advice in tool selections and implementations for ERP, BI or CPM.

Next to controller training, MI&S also provides advisory services, project managers, experienced controllers, Power BI specialists, ERP specialists, and more. We help you to optimise the entire information pyramid below.
More info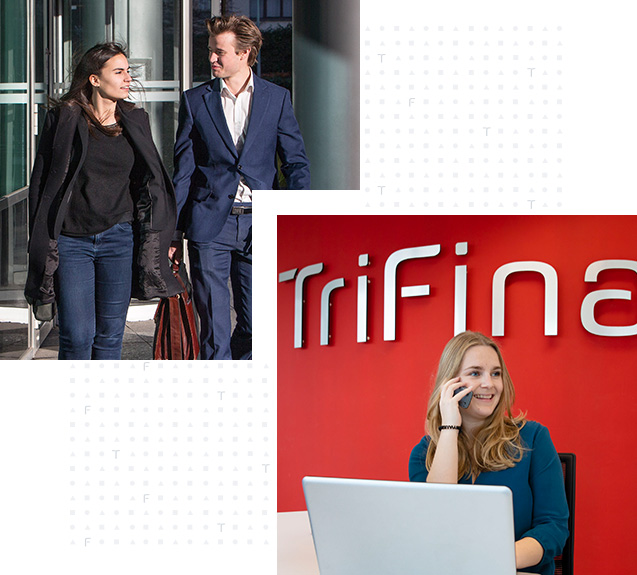 References
Our references for tailor-made programs
Here you can reed some of the stories behind the exciting trainings we have been working on. Browse through the references cases and get inspired.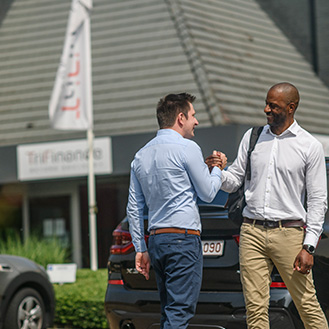 Question about our training offering?
Get in touch with our experts.
Contact us