Grow your ambition as a bookkeeper
Discover all your career opportunities as a bookkeeper
Challenging and varied projects with diverse clients
Customized mentoring for a career boost
Chart your own professional course
Have you already earned a few marks in the area of bookkeeping? Would you like to broaden your horizons by working with various companies and industries? And do you want to make a real impact on your clients through your work, guidance and advice? Then you're the bookkeeper we're looking for.
At TriFinance, your ambition and personal growth come first. Further develop your expertise and bookkeeping skills with a variety of challenging projects for different clients in diverse industries.
Varied, challenging and impactful: are you ready to empower your ambition as a bookkeeper?
Grow your ambition as a bookkeeper
Working as a bookkeeper at TriFinance
Does this sound like you?
You have several years of experience in bookkeeping or want to take the first steps in building your career
You want to add value and make a real impact on the client
You get energy from being able to successfully steer the month-end closings
Your knowledge library is well stocked with words such as 'entries', 'reconciliation' and 'process improvement'
You want to develop a broad range of skills and would like to try out different jobs and positions in the future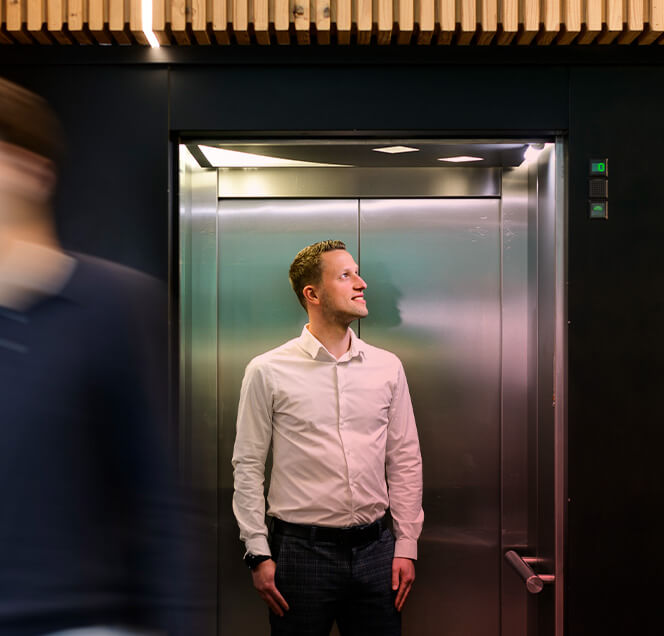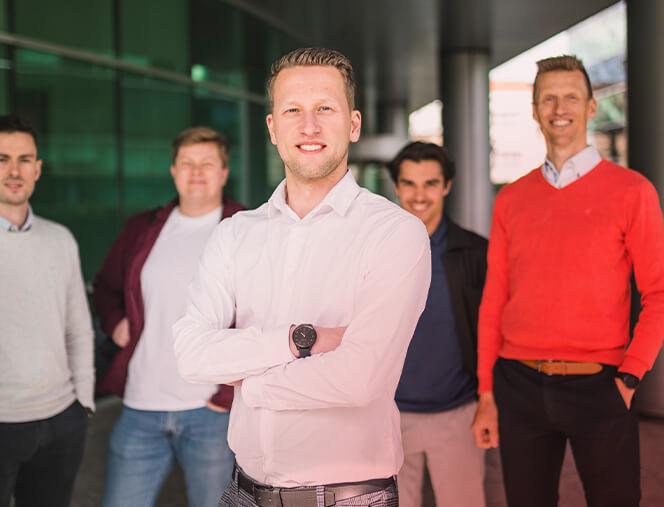 Grow your ambition as a bookkeeper
Why choose TriFinance
At TriFinance, we do everything we can to support you in your ambitions and give you the opportunity to work in a variety of exciting organizations. Here you are encouraged to showcase and further develop your strengths. Ready to grow into the best version of yourself? Let's grow together!
Grow your ambition as a consultant with TriFinance
Discover our jobs as a Bookkeeper
Would you like to have a talk with one of our bookkeeping experts? Do you still have some unanswered questions? Or perhaps you're feeling so enthusiastic that you want to explore our jobs right away? Be sure to check out our various opportunities and find the job of a lifetime!
All jobs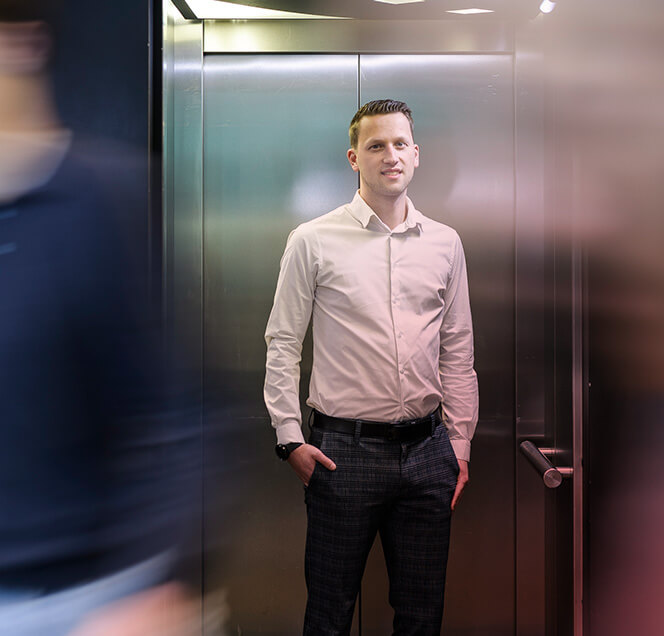 Grow your ambition as a bookkeeper
Our colleagues share their stories
Transition and Support (4:39)
TriFinance continuously creates opportunities for you to gain new experiences, knowledge and skills. But why claim this ourselves when... our colleagues can explain this much better!
"After working with a bookkeeping firm for seven years, I joined TriFinance in October. Here I can achieve my ambition to become a Finance Manager."
Nick Raeymakers - Project Consultant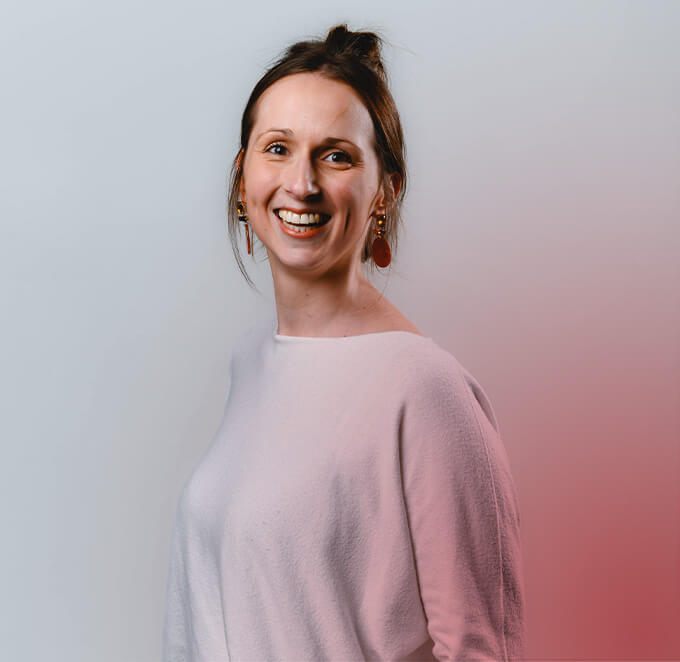 Annelore Rombouts, Business Consultant
Please contact Annelore, Recruiter at TriFinance. She'll be happy to help you!
Looking for a challenging position with lots of variety, trust and responsibility? Let's talk!