Together with our team we go for the extra mile
Our team of passionate consultants helps organisations to improve their information flows. We're active in finance, controlling, and reporting driven by 'do-how' – rather than 'knowhow' – which allows us to offer our customers a mix of advice and implementation.
Within MI&S, learning & development is key in the furthering of our consultants. Many of them have generated a lot of expertise since they have joined our team and TriFinance. There is also room for coaching and mentoring, within and alongside the project.
Where to find us…
Our Project Consultants are passionate about helping organizations in different locations to optimize their information flow and to implement management reporting.
Our Managers connect with companies and their finance teams in different locations to talk about their challenges with regards to management reporting and systems.
We translate the functional needs for our customers in the systems without selling licences.
Serge Vigoureux
Our services & expertises
To help our customers reach the lowest total cost of ownership, we act as independent advisors within the 'information pyramid'. We know how functional and technical layers interact.
To broaden or deepen your controlling knowledge, we offer a training platform. Each course is developed and instructed by controlling experts with solid and pragmatic on-the-job experience. They get beyond theoretical concepts, transferring actionable insights.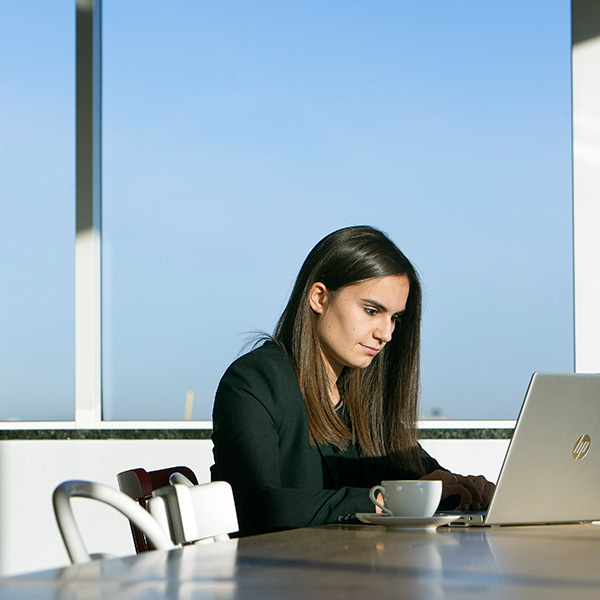 Get in touch with our expert at TriFinance
Questions about how we can support you?
Contact us