Your challenges
Tackle talent shortage and peaks in workload
Improve cash-flow performance and process efficiency
Automate tasks and reduce costs with new technologies
Establish your credit management function as a vehicle for growth. TriFinance helps you boost cash-flow performance and process efficiency.
Optimizing the credit function
Elevating the role of credit management in your organization is a difficult, but vital task if credit ever wants to become a true business partner.
We provide the necessary support and expertise to optimize and elevate the credit function in your company. Our consultants work with your executives and managers to enhance your credit department's impact.
We offer specialized support. Whether your organization faces a temporary lack of resources or specific technical challenges, TriFinance offers specialized support for all key functions and activities within the order-to-cash business process.
We improve your credit management process. We combine operational experience with consulting methodologies to optimize the governance and efficiency of the order-to-cash cycle. From policy to process design, we connect the dots across different functions to reconcile risk management with growth.
We support you in selecting technology solutions. We leverage our network of software partners to design and build each step of the process, from risk management to invoicing and debtor management. Our preferred partners are Onguard and Square Marble.
We can train and coach all your professionals. We train junior collectors, but we also organize expert sessions for senior credit management professionals. Together with our partners, we offer credit management tool training and sessions on specialized topics such as judicial procedures and soft skills. As we are an accredited training institute, our courses may be eligible for financial support through the 'KMO portefeuille'.
Learn more about our Trainings.
Who will support you
Our flexible, pragmatic, tailor-made solutions are typically a combination of operational support, delivered by our Transition & Support Blue Chip Boutiques, and specific subject-matter expertise, industry knowledge and pragmatic advisory methodologies, delivered by CFO Services.
Credit Management white paper
To get a better understanding of the Credit department's strategic role today, TriFinance researched the organization of the credit function in Belgian companies. Results were analyzed by our experts and published in the white paper Credit Management as a Vehicle for Growth. Reviewing the Credit function in Belgian Organizations.
The paper not only covers some of the most important findings, it also contains a chapter on Integrated Credit Management and a profile of the ideal Credit & Collection manager.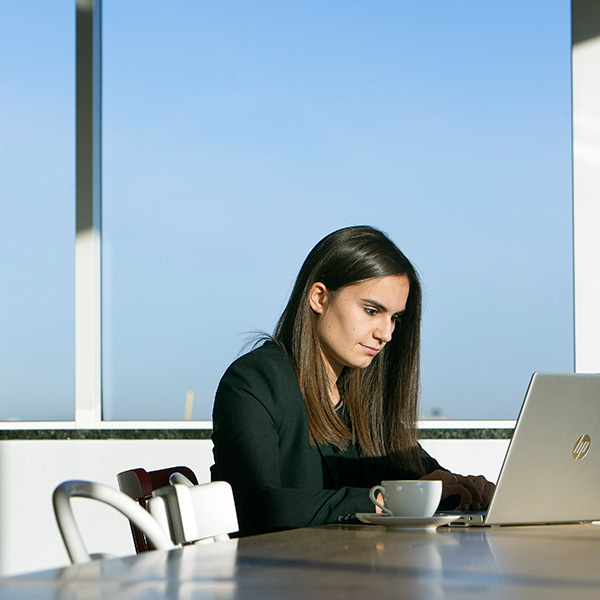 Get in touch with our expert.
Questions about how we can support you?
Contact us