Your challenges
Tackle talent shortage and peaks in workload
Bring in agile support to manage change
TriFinance, a people-driven company, offers talent support in core HR domains like Talent Acquisition, Learning & Development, Payroll and HR business partnering. Bring in the agile approach that will help you take the lead in moving your organization forward.
Enabling the professional growth of people based on their intrinsic motivation; that is the core focus of TriFinance. And you can now benefit from our nearly twenty years of experience of putting employees in the center of attention, as we share and implement our knowledge in your organization with the services delivered through TriFinance Human Development.
Project Support and Interim Management
The need to deploy new competencies in an agile way is increasing. To quickly grasp the benefits of specialist domain knowledge, temporary reinforcement of teams provides the best fit to strengthen your competitive advantage. We provide agile specialist support in domains like Talent Acquisition, Payroll, Compensation & Benefits, Learning & Development and HR Business Partnering. For HR management roles, we can tap into our large network of interim managers.
Our passion is to make people grow. We are specialized in matching skills and ambitions to the right roles. When partnering with TriFinance Human Development, you can count on motivated consultants lifting your projects to a higher level.
Other relevant services for HR professionals
As your partner of choice, TriFinance can help your organization to fill temporary or permanent vacancies, not just within the HR department, but also in the Finance or IT department. We bring broad expertise in digital transformation projects, we help you with setting up dashboarding and analytics, improve your service delivery with ServiceNow and set up Shared Service Centers. We also provide assessment & development tools and tailor-made training courses in a number of Finance areas.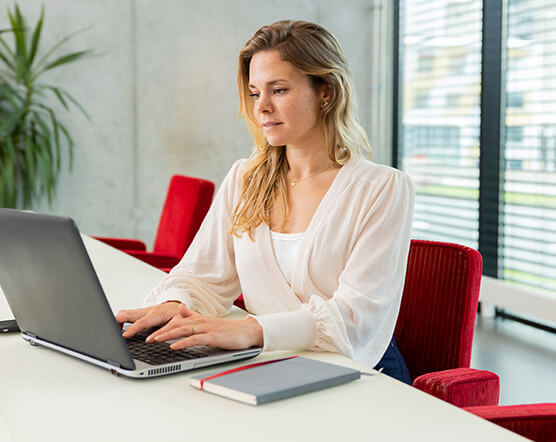 Why TriFinance Human Development
TriFinance Human Development is a natural evolution in the story of ParkLane, the holding company of TriFinance. The starting point of ParkLane and TriFinance is, and has always been the growth of our people based on their intrinsic motivation. We are an organization that is built around people's growth and motivation. From the outset, we developed a whole range of innovative human development concepts such as our LMI tool that logs TriFinance people's long-term ambitions, mapping them on their current skills and knowledge. This way we can create tailor-made development plans. TriFinance people also receive proactive career coaching.

As a people-driven organization, we developed a unique networking model of Blue Chip Boutiques, Expert Support Units and transversal Peer Group Programs to stimulate knowledge sharing and collaboration between these units. In other words, that we as a people-driven organization would also start to focus on supporting our customers in their human development challenges was written in the stars from the start. We are happy to co-create with you, we propose straightforward, pragmatic and workable recommendations that will be embedded in your organization.
Interesting reads
Flexibilization of labor on the agenda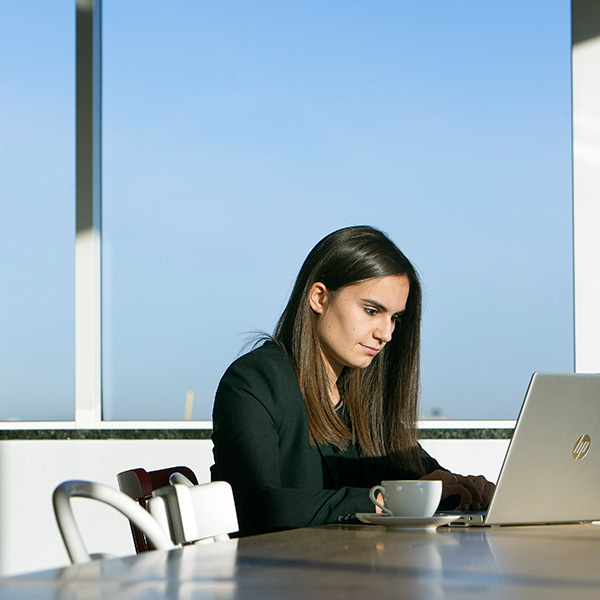 Get in touch with our expert.
Questions about how we can support you?
Contact us