Continuous mentoring pays off, that is what expert manager Els Hellraeth is absolutely convinced of. "Getting senior and junior project consultants to work together gives a big return. It benefits everyone, including the client."
Young project consultants can be impatient and are sometimes too quick to refuse operational projects in their career. "At the Blue Chip Boutique 'Public Sector' we solve this as far as possible by combining the operational assignments of young project consultants with a supporting role in advisory projects. By doing this, we give them a taste of projects that they will be executing in the medium term."
"In this way, we put operational assignments in a broader context and therefore offer younger colleagues an exciting perspective. The combination of operational projects and supportive advisory projects is of great value for them. Executing advisory projects requires an understanding of the underlying processes and when you have gone through those operational processes yourself, you are much more placed to advise others."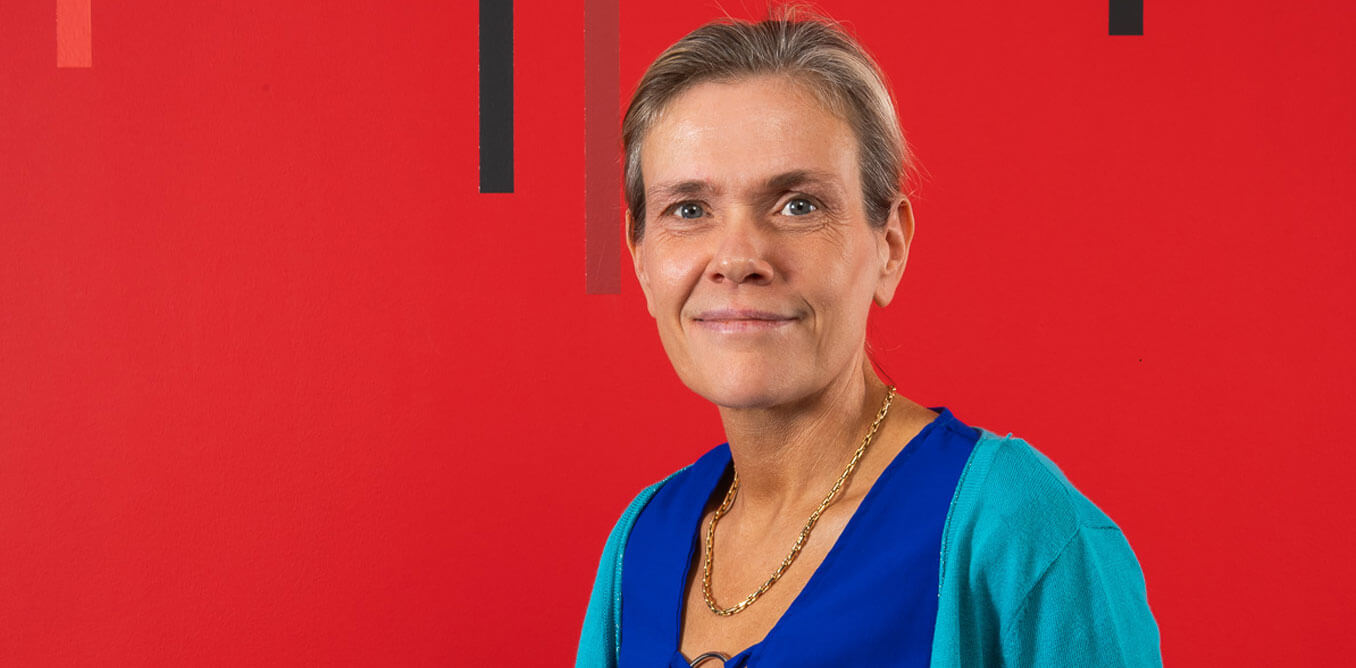 "The combination of operational projects and supportive advisory projects is of great added value for young project consultants."
Els Hellraeth
Working together with a junior colleague, Els carried out an advisory assignment in a social housing agency. She took notes during interviews and meetings with clients. This taught the young project consultant to zoom in on processes. Afterwards, she processed that information into a structured report and drew out flow charts.
"It was very nice to see how she grew through the process as she enthusiastically put the mentoring offered into practice. Her positive and rapid evolution during the project was great. It gave her the chance afterwards to take her first policy-related steps together with the head of a local government and to fully take up her role as project consultant based on the tips and tricks from the mentoring."
"The senior also learns from the junior"
Els Hellraeth
For Els, continuous mentoring also applies for soft skills. "As with the senior project consultant who was used to working in the corporate world and exceptionally went to work on a public assignment. His insights and working methods were less attuned to the public sector. I helped him to become more familiar with the public context and to better understand the uniqueness of the public sector."
"Operational tasks are an integral part of professional growth. They are a necessity for later success. With the approach in Public, younger colleagues quickly have a taste of what is to come, and that strengthens and accelerates their growth. That's why they love working with a senior. Incidentally, seniors also learn from juniors. For instance when it comes to digital technology, they are much more creative than me.
And what about the benefit to the customer? "Clients like to have a senior with them at the table anyway. Public can present a more competitive rate due to the mix of senior and junior profiles, and that in turn benefits the client."