The economic weekly Trends has nominated TriFinance as 'Trends Gazelle' in the category 'large companies' for the province of Antwerp. TriFinance receives the nomination based on its growth in added value, in employees, and in cash flow.
Trends sees Gazelles, which it designates for the 21st time, as integral parts of our economic landscape and as inspiring role models for other companies. The weekly magazine labels Gazelles as competitive companies that have a positive impact on the business climate in their region, and as power sources of innovation and employment.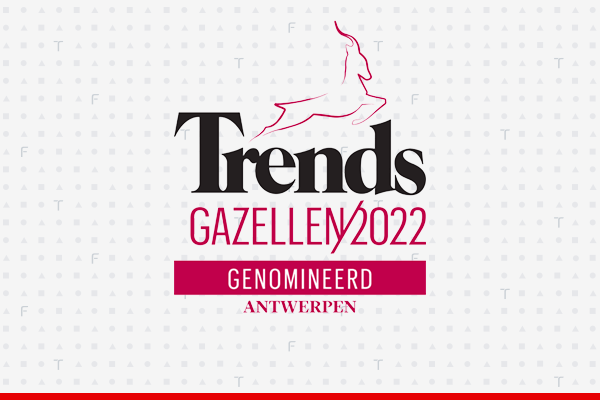 TriFinance is nominated for the province of Antwerp because its Belgian registered office is located in Berchem. TriFinance is celebrating its 20th anniversary this year and the nomination is the confirmation that the company is living up to its ambitions and continues to grow. The Trends Gazelle award ceremony takes place on 27 April.