Your challenges
Tackle talent shortage and peaks in workload
Improve your access to international investors and capital
Get compliant by adopting new standards and regulations
Investors and other parties need a clear picture of your company's performance and position. TriFinance offers corporate reporting, consolidation and IFRS services to achieve that.
Corporate Reporting
Corporate reporting provides a comprehensive picture of a company's performance and position to external parties. It is a critical lever to access equity, debt and trade finance, and to establish relationships with customers, suppliers, and employees.
With more than a third of all financial transactions occurring across borders, many companies adopt IFRS as the global language for financial reporting. By experience, we know embracing new IFRS Standards does not come without cost or effort.
To deliver efficient, transparent and articulate financial and non-financial insights, finance managers need to change their reporting on consolidation processes and systems.
Our team provides you with the necessary support, skills, and perspective to navigate these challenges and deliver corporate reports that are transparent and insightful.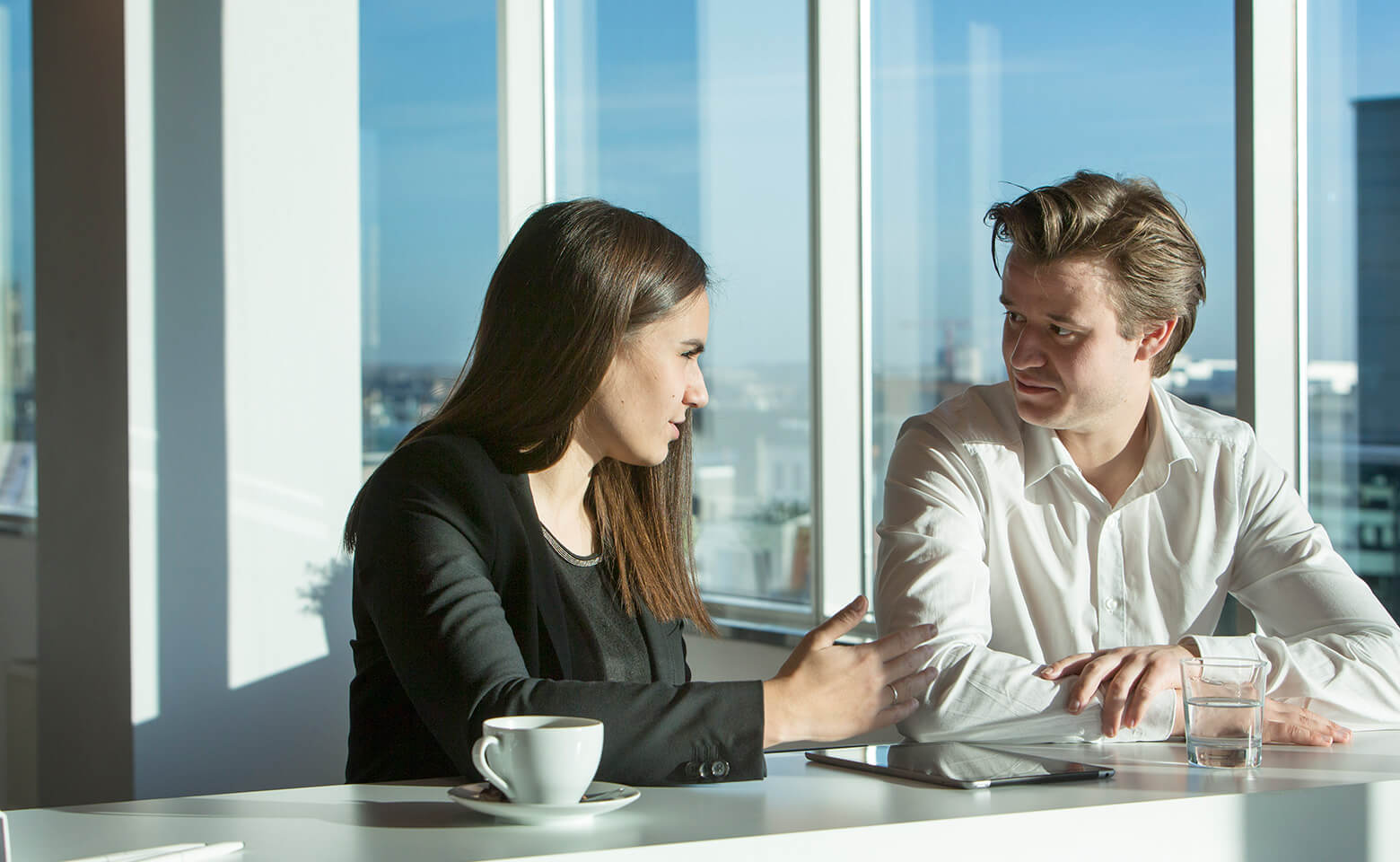 IFRS & GAAP
Many companies have different sets of financial statements. Some have local GAAP consolidated financials, but 80 to 90 percent of companies have IFRS or US GAAP financial statements..
Next to IFRS becoming mandatory for more and more companies, an increasing number of countries allow IFRS as a local standard.
Recent deadlines for IFRS 9, 15 and IFRS 16 on lease saw companies encountering significant problems. The rush to be compliant left room for cost savings and for improvement in processes, controls, and IT solutions.
The functional expertise of our consultants guarantees an efficient IFRS reporting process, including the implementation of all new IFRS standards.
Raising awareness in different communities that IFRS is much more than a finance & administration topic, they elevate the importance of compliant reporting throughout the company.
We offer specialized support, whether you are confronted with a lack of resources or a specific reporting challenge, providing functional and management expertise for all key activities in the IFRS reporting process.
We advise you on compliance issues, facilitating the best and most pragmatic way to implement new requirements. Our projects range from ad hoc advisory, tool implementation, and project management to full-scale coaching. Count on us to provide the best people in transition periods. Our multidisciplinary team of experts can handle a wide range of reporting challenges and lead transformational projects.

To broaden or deepen your IFRS knowledge, we offer a training platform. Each course is developed and instructed by IFRS experts with solid and pragmatic on-the-job experience. They get beyond theoretical concepts, transferring actionable insights.
To help companies present a comprehensive picture of their performance to external parties, TriFinance offers consolidation, reporting and IFRS services.
Consolidation
We provide the necessary support and expertise to execute and optimize your company's consolidation process. If you face a lack of resources or experience technical challenges, we offer specialized support for all key functions and activities within the consolidation process.
We set up consolidation environments, processing acquisitions, and disposals or internal restructuring. We streamline the process for both financial and business reporting.
As a software-independent advisor, we help you to select and implement your consolidation tools. We bridge the gap between business needs and compliance requests, as well as between Finance and IT.
Our training platform covers a large range of development needs, from the training of junior consolidators to the organization of expert sessions for group controllers or consolidation heads. Learn more.
Who will support you
Our flexible, pragmatic, tailor-made solutions are typically a combination of operational support, delivered by our Transition & Support Blue Chip Boutiques, and specific subject-matter expertise, industry knowledge and pragmatic advisory methodologies, delivered by CFO Services.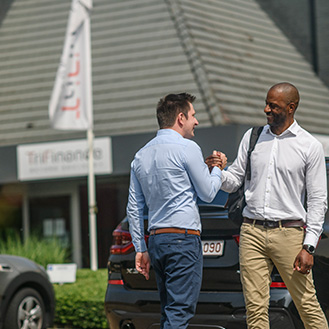 Get in touch with our expert.
Questions about how we can support you?
Contact us