Your challenges
Tackle talent shortage and peaks in workload
Integrate systems and processes for stronger growth
Drive performance by maximizing reporting insights
TriFinance offers expert operational support and targeted advisory for SMEs. Our solutions are tailor-made and pragmatic, creating added value at any stage of your company's development.
Managing transition
SME's have to manage growth and transition, situations that often require new expertise in teams and optimized use of systems and processes. We strengthen our clients' teams with consultants who help them to upgrade their activities in a pragmatic way, always working from a co-creation perspective.
Scale-up support
Scale-ups need particular attention when managing transitions. Speed is key in this process, certainly reflected in the steep learning curve that founders and shareholders require from their teams.
Having short-term access to the right talents and skills is extremely important. At TriFinance, we have the expertise and the consultants to support this phase. Our solutions are tailor-made. Our approach is pragmatic, focusing on co-creation with our clients. Learn more about our Transition & Support Services.
TriFinance offers unique, tailor-made and pragmatic solutions to SMEs that create added value during each phase of their growth.
Management reporting
To stay relevant in tomorrow's market, it is crucial for SMEs to advance from bookkeeping to controlling and management reporting. We manage this transformation by making sure that dashboards can be made available for the different business processes and activities in your organization. Finance only talks if you can recognize your key processes in your reports.
We can streamline your management reporting by using our unique approach in Power BI Reporting.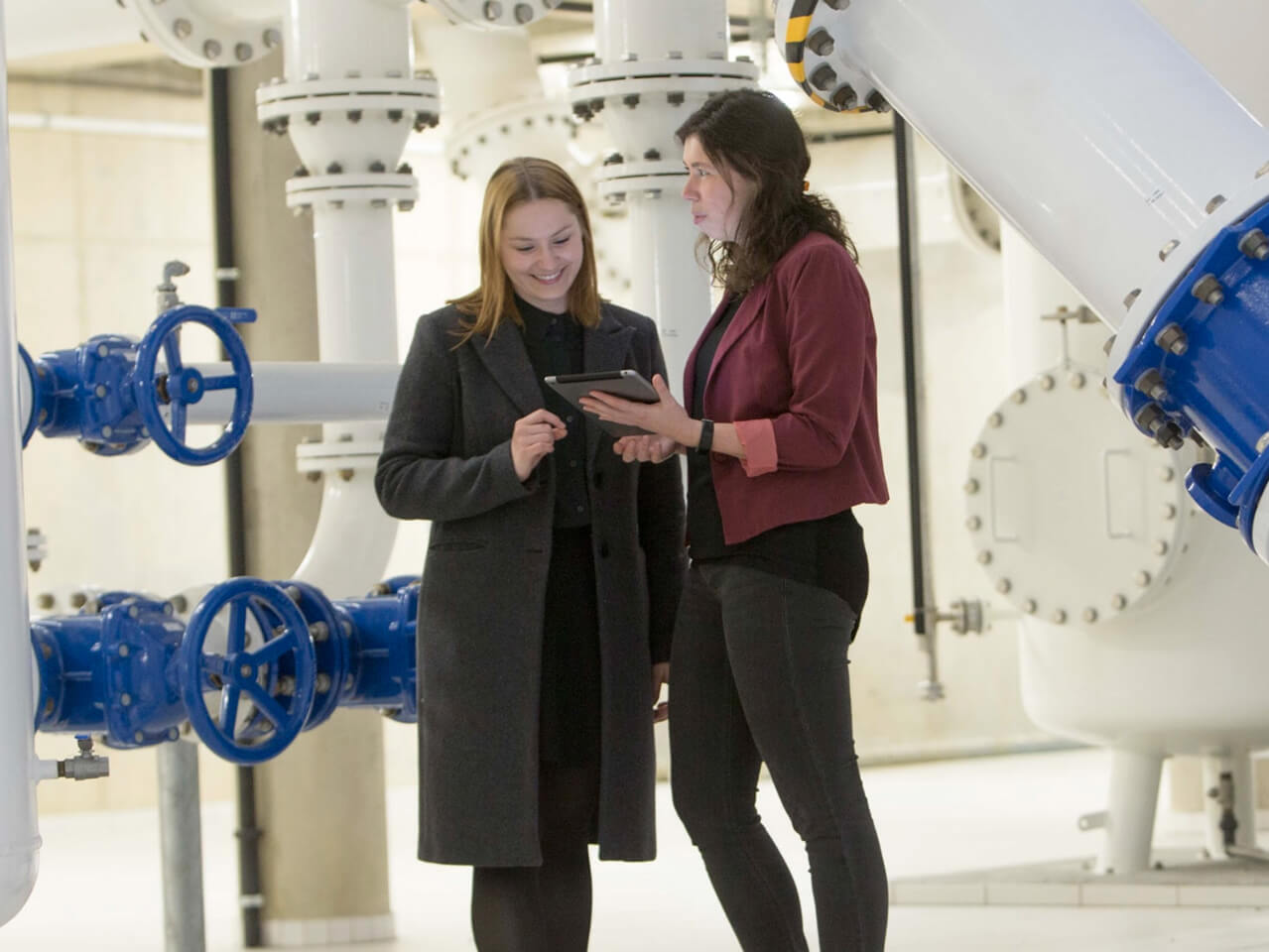 Optimization of processes and systems
For most of our clients, the integration of processes and systems is very difficult and time-consuming. For first-timers, the learning curve is often costly, and the guarantee for success unsure.
Our experts will guide you through this process, from the selection of (ERP) software all the way up to the implementation in line with the strategy that is to be followed in the future. We do not only focus on finance processes but integrate with all other business processes such as supply chain, production, sales, …
Recruitment & Selection
In today's tight labor market, finding qualified staff is difficult. For financial profiles such as bookkeepers, controllers, and CFOs, TriFinance has the expertise to help you find and attract the best people that fit your candidate profile. Learn more about our 'Recruitment & Selection' service.
Do you want to move internal people into new positions? We can help you assess their current skills and training needs.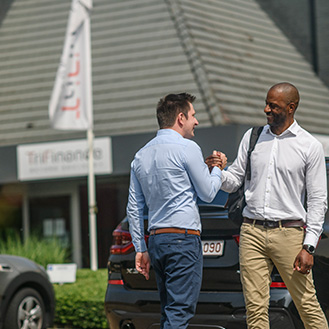 Get in touch with our expert.
Questions about how we can support you?
Contact us