Your challenges
Get a reporting environment starting from business needs
Set up a modern & performant BI environment
Combine data from different sources (finance, HR, operations, sales...)
To steer your business, you need correct figures and good insights. TriFinance helps you to identify, build and automate financial and operational reports based on our expertise in managerial reporting.
Insights beyond systems
Our experts are BI consultants with extensive expertise in Business Intelligence and managerial reporting. We do not only know how to set up and design BI solutions, we also know which performance indicators are important to steer your business.
This unique combination of functional and technical expertise enables us to talk with the business and IT. This leverages the quality and the speed of a BI project.
Our team supports the Microsoft BI stack with a strong focus on SSIS, SSAS, and Power BI as well as on the Azure data stack.
Kick-start reporting models
Since a lot of reporting projects deal with similar questions and requirements, we developed a kickstart model for SMEs (MyInsights) and Local governments (MATiz). You will not have to start from scratch. Based on our business knowledge, we have already implemented a lot of reporting needs in these models. As our models contain different modules, you can tailor them to your personal needs.
More on MyInsights
More on MATiz
More on our Cash Analytics Tool
Training & Coaching: turning data into insights
When coaching projects, we make sure organizations can develop BI skills by themselves, but supported by our experts. We support customers with training & coaching.
Our in-house developed BI training focuses on how to turn data into insights. The following training courses are available in house or through open enrollment:
Power BI basics
Power BI advanced
Power BI expert
Dimensional Modelling
Excel for Controllers
Check out our training platform for more information.
Who will support you
Our specific subject-matter expertise, industry knowledge, and pragmatic advisory methodologies are delivered by MI&S. They have a business support desk, offering different qualitative and cost-effective SLA options.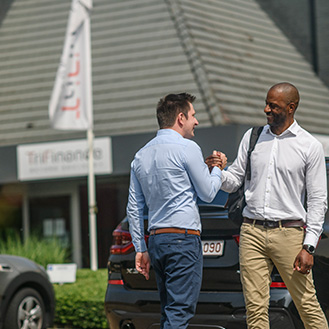 Get in touch with our expert.
Questions about how we can support you?
Contact us