An optimized Credit Management process is more than contacting your clients in the right way at the right time. It is also how you present and send your invoice.
"I'm sorry. We did not receive your invoice!"
By my own experience in many years of credit management, the number one reason for non-payment is "I'm sorry, we did not receive your invoice, could you please resend it to me". And of course, this happens after the due date has expired. Regarding DSO measurements, the days sales outstanding are already: "due date + days extra". No matter what business or industry you are working in, it happens all the time and everywhere.
So no matter how good your credit control team is instructed, no matter how good your credit management software is, it is an everlasting excuse that helps the other party to pay later, putting pressure on your cash flow.
So you think you cannot do much from your side but resend your invoice and hope your debtors will pay promptly upon receipt. But unfortunately, you know this will not be the case. Your debtor's Accounts Payable process has just started. And before they are going to pay you, the whole process needs to be fulfilled. Sometimes, putting more pressure on your debtor's Accounts Payable department speeds things up a bit, but you have to wait for at least two weeks or more in many cases.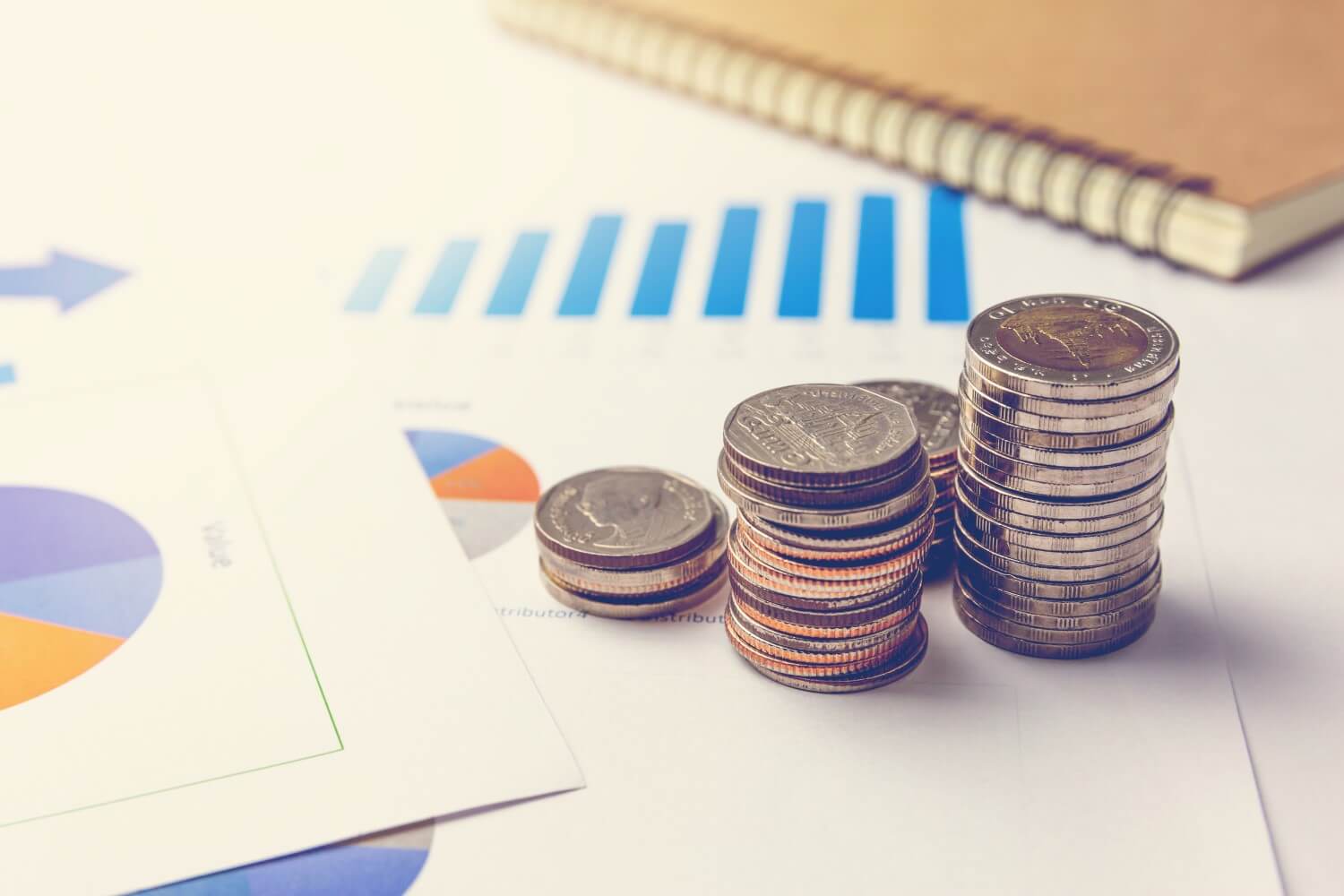 e-Invoices, sent between portals
There is something you could do, to turn this situation around and dismiss the excuse forever.
The way you send your invoice is key in this well-known dilemma. Invoices that were sent by post do get lost along the way; invoices sent by email sometimes disappear or are not delivered due to technical issues if they were not simply sent to the wrong person. But tracing those invoices is difficult and an excuse is easily made.
Electronic invoices or e-invoices solve this problem. They are not PDF invoices, but computer-generated invoices in a language called XML.
An e-invoice is a digital file that contains all the information you find on a regular invoice, the difference being that an e-invoice can be read by computers without any error. Whereas PDF files usually are sent through mail, electronic invoices are sent and received by portals. When portals are set up between two parties, you can rely on the fact that the other party will receive their invoice immediately and without error because the XML format will be received directly into their Accounts Payable system. Last but not least, because the portals contain track & trace information, you as the sender know exactly where the invoice is and if it has been received.
Problem solved! No more excuses and payments should be made on time, unless there is another reason for non payments. But this is the part your credit control department gets in.
For an optimized cash flow and DSO, don't just look forward to getting it, also take a look behind you
David Busby
Five advantages of e-invoicing
Besides the advantage of knowing your invoice is received, there are a few other advantages you should take into account.
It is fast: your invoice is sent directly to your client, through a digital portal. The invoice is received within seconds and can be booked by your client. This process saves days, maybe even weeks, depending on your clients' Accounts Payable process;
No more manual errors: your invoice is read directly by a computer on the Accounts Payable department of your client. No more manual interference is needed, so you can rely on the fact your invoice is received and received correctly;
Your client is an efficient partner: the fact your client receives electronic invoices means that they got their Accounts Payable department in order and the pace of payments will not depend on the client's internal process;
Better dispute management: because invoices are directly received and handled, disputes will come up quicker which means you have the opportunity to solve disputes with your clients within the payment term, not after;
Quick corrections: making corrections and credit notes are usually a hassle to organize and send back and forth. Because of the speed and direct connection between you and your client, the chances of errors and delays are reduced to a minimum.
Steps to take before sending your first e-Invoice
Bearing in mind that Electronic Invoicing only has advantages in terms of your cash flow, reducing DSO, Electronic Invoicing does not happen by itself. There are a few steps you need to take before you send your first digital invoice.
Make a business case and ask yourself the following questions: What will be the impact on the organization? How many invoices will we send digitally? How many will be abroad? What will be the savings you will obtain when you send Electronic Invoices?
Determine your current invoicing process and setup. What ERP system do you work with? Does your ERP system already have an XML setup? Where does the data of your invoice come from? What is the current status of your master data management? Which clients can already receive electronic invoices?
What are your must-haves? Just a portal, or an end-to-end solution by a third-party supplier? What XML format is needed within your type of industry? Do you have enough knowledge within your organization to fulfill your project? Do you need external support?
What about compliance? Electronic Invoicing is not all about technique, in a lot of countries you need to comply with compliance regulations and VAT rules. Think of: What Tax authorities I need to connect with? What are the mandatory storage periods of an invoice? Is there a TAX Post-Audit or Clearance model in place?
Do you have enough capacity within your company to implement Electronic Invoicing and onboard your clients to your platform? Bear in mind that setting up Electronic Invoicing is an ongoing process to eventually connect all your clients. This needs sufficient capacity in terms of knowledge and time within your organization;
Find your Electronic Invoicing party to facilitate your connection to the Electronic Invoicing platform. There are dozens of third-party service providers in Europe. We advise a reduced form of an RFI project and look for the best fit on your current system en process;
Get connected with your Electronic Invoicing party and spread the word. The more clients you have connected to your platform the more benefits you will receive in terms of process optimization and cash flow gains.
So look behind for a change and see what your invoicing process can do for your cash flow ambitions. It is not just the one on top of mind that gets paid first, but who will receive the invoice in the best and most efficient way.
Interested in what Electronic Invoicing can do for your organization and cash flow? We are more than happy to help and guide you through the process and possibilities.