In a nutshell
Hanan about her project experiences within Transition and Support
Taking soft skills to the next level
Consulting is not for everyone
Hanan has been working as a Project Consultant at TriFinance with a main focus on finance and administration projects. After 2 years she can look back on a versatile and unique career path.
Describe yourself in two sentences.
I would describe myself as someone who loves to get inspired and inspire others to achieve their goals, increase their self-awareness and realize their ambitions.
Tell us a bit more about your professional career path
I started my first project at TriFinance in a bookkeeping department, working for a client in the automotive industry. I was immediately assigned a large number of duties, from treasury management and cash pooling checks to various AP duties. Such was my motivation, I even provided backup for the rest of the team. This project gave me the opportunity to learn, manage my own deadlines and those of my colleagues and take me out of my comfort zone. I learned to act decisively, and to make my own decisions!
I already look forward to my next project including a tremendous array of duties and responsibilities that promise to continue taking me out of my comfort zone. No matter what the future may hold, I will be ready for it.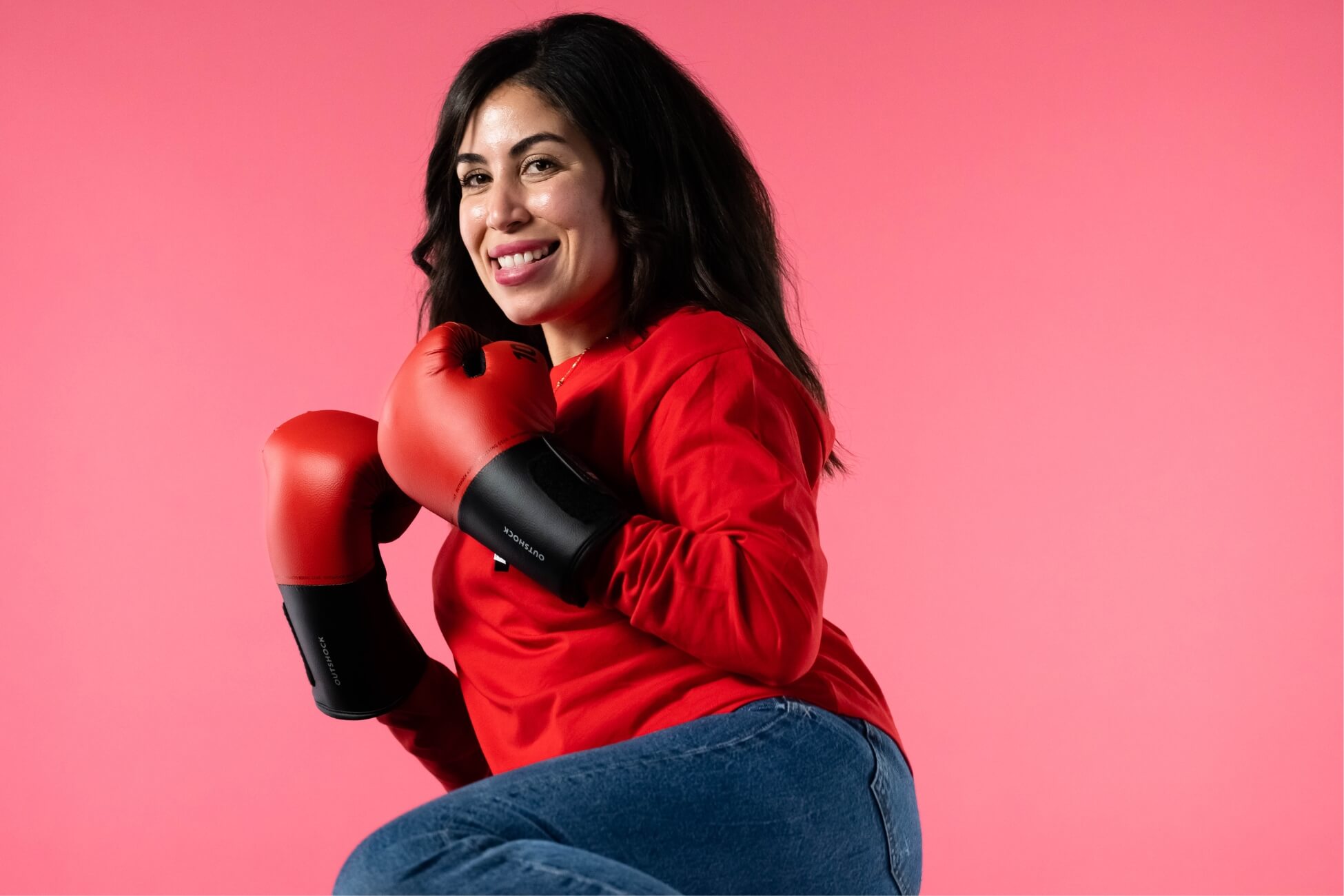 Which projects have you realized at TriFinance so far?
Since my start I have completed two projects. The first one was a project in the automotive industry, where I supported the client within the bookkeeping team. Part of my tasks focused on treasury management, cash pooling checks, ... On top of that I prepared the bank reconciliation for all the bank accounts by clearing the accounts, encoded invoices and supported the team in the monthly closings.
In my second and current project, in a consulting company, I am gaining more insights and experience as my scope is wider than before. In my role of overall finance support, my daily tasks cover bank & balance sheet reconciliation, costs analysis, reporting and closing, support to the daily business activities, supervising and approving the invoices for the accounts payable team, respecting and ensuring to meet all the deadlines.
Besides all those operational responsibilities and thanks to the context of externalization of different tasks in finance, I took the opportunity to develop some people management skills. I learned how to coach and mentor the team during that period of change and literally took my soft skills to the next level improving my coaching and communication skills. By learning to listen to my team I've really grown both professionally and personally. Every project comes with so many learnings, really interesting.
"Thanks to TriFinance, I get the chance to develop my professional skills through a variety of different projects!"
Hanan Echamouti, Project Consultant @ TriFinance
Where do you want to be within 5 years?
My ambition is to become a finance manager, which is why I prefer working on projects that will guide me towards that direction. Within the next 5 years I want to further develop strong knowledge in bookkeeping and Business/Finance Controlling in order to gain a strong knowledge of the overall finance process. I will learn and develop my experience by working with senior financial experts until I am a finance manager who can help businesses and projects achieve their goals.
And in your personal life?
Besides boxing my way through projects, I'm also a fighter for female empowerment both in and outside of the ring. I recently created a social media account where I share personal development content to help women achieve their goals. My main focus is increasing people's self-awareness, recognizing their personal challenges and making them discover their long-lasting aspirations. It would be great if in a few years my account would have a broad reach to inspire more women.
Thanks to TriFinance I get the opportunity to develop my professional skills, and this on different projects! New hard and soft skills? That deserves a 9/10!
Hanan Echamouti, Project Consultant @ TriFinance
Is consulting really as glamorous as people think?
For me it's glamorous, but it isn't for everyone. Being a consultant requires a lot of energy and effort as you need to respond to your clients needs. It's all about mindset. If you're someone who loves; challenges, being flexible, and learning and growing… Consultancy might be the right path for you!
If you would have to convince someone to become your colleague at TriFinance, what would you say?
The promise TriFinance makes about investing in your learning and development, is something they really live up to.You receive the unique opportunity to work on projects in line with your interests and ambitions combined with constant support from TriFinance coaches and mentors to achieve those goals.
What is your advice for a new colleague?
I always say "the first impression is the last impression". It's important to have a positive first impression, so be the real you. Also, focus on the right things in the first weeks of your project; get to know your new employees and their working environment and connect with your fellow colleagues to better integrate in the team and the company.
Encourage your co-workers to communicate with you when in need of assistance but also to give you feedback in order for you to learn and grow. This works the other way around, set your boundaries and speak up if you want to discuss an efficient way of working.